Creative recruitment starts with retention. Beginning with the role of company culture, we have made strategic investments to reimagine the staff experience through thoughtful reflection, staff voice and collaborative investment. Check out this article by Chief Talent Officer, Sami Baugh for the American Association of School Personnel Administrators to learn all the ways we support our Distinctive team members! bit.ly/DS_CultureandRetention. Interested in joining our team? View our open positions:
https://www.distinctiveschools.org/page/join-our-team

While students and staff had the day off on Friday, it was a beautiful day at the Art In Motion expansion project! We're excited to share the installation of the massive rooftop units going in! These units will help to keep our space comfortable year round – and were a major project we're excited to see complete. AIM is GROWING – we will share more very soon!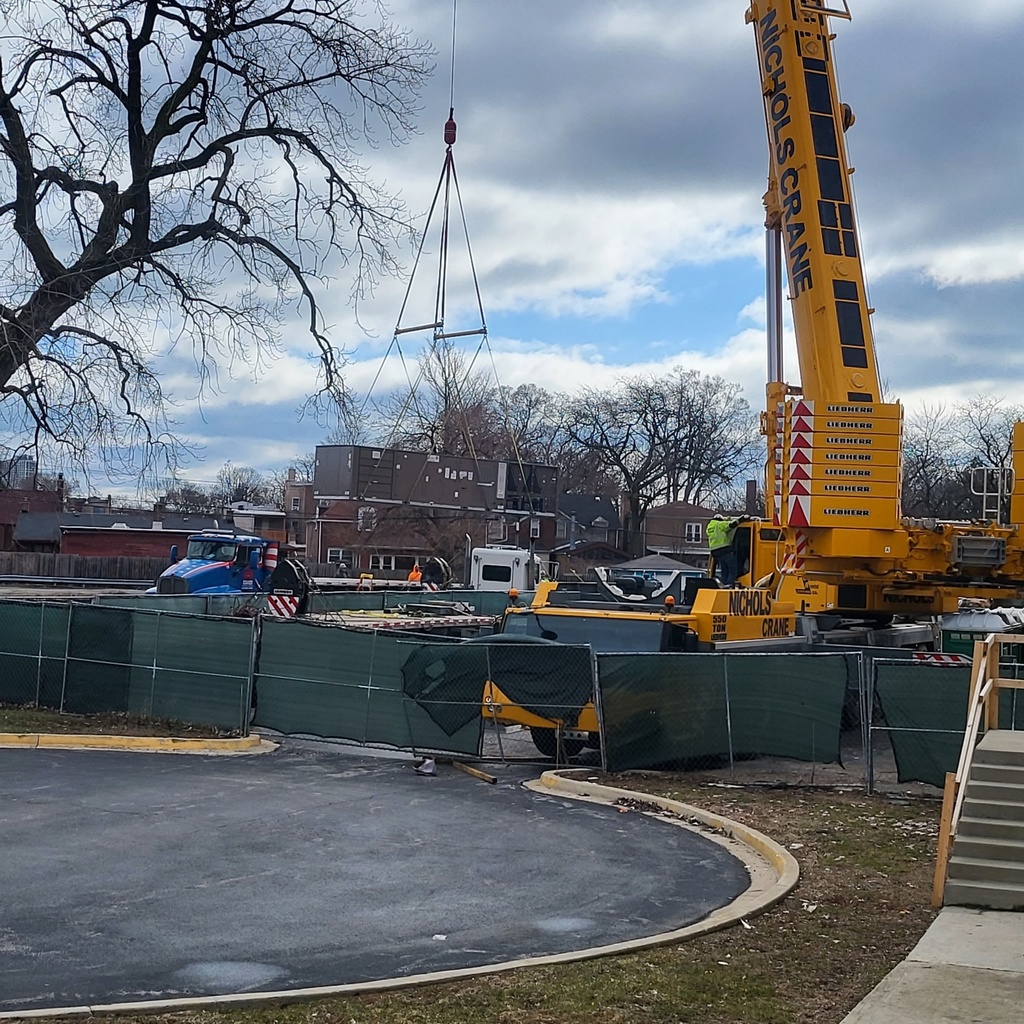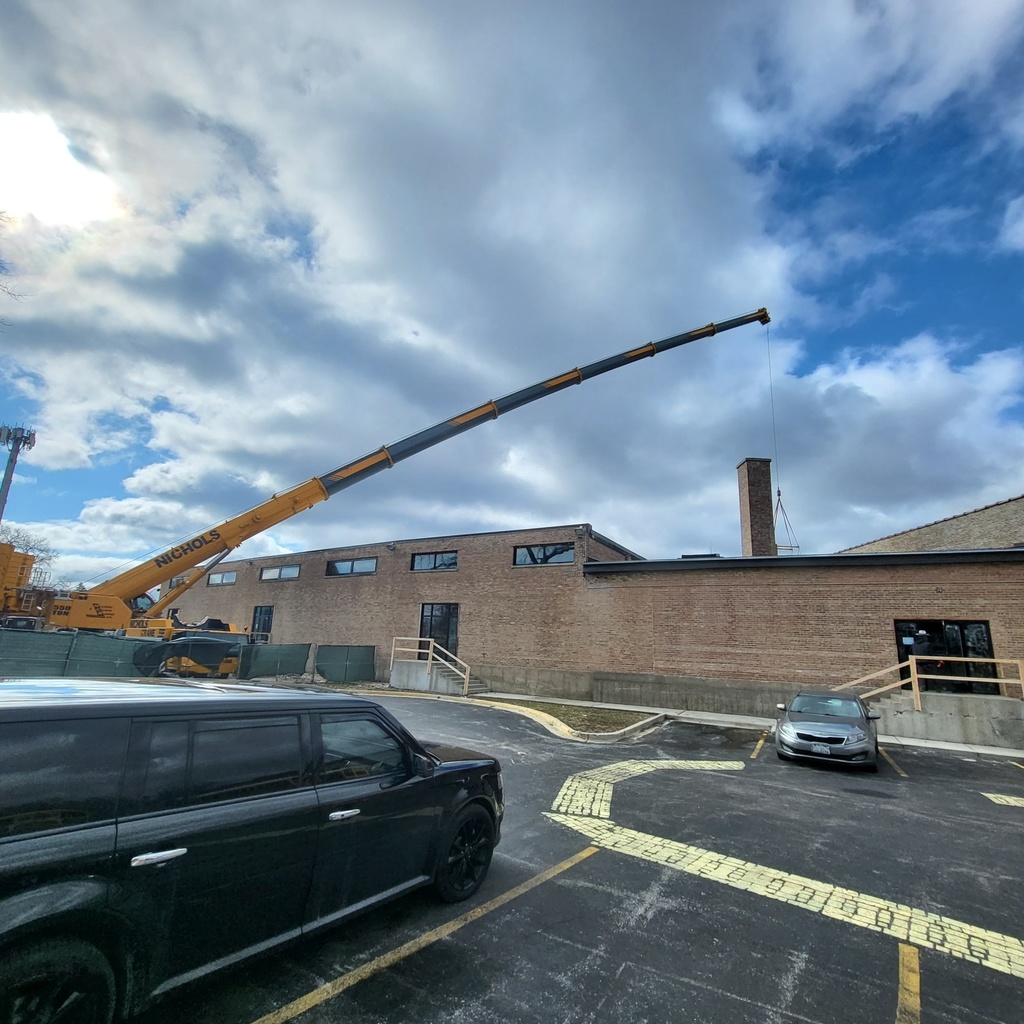 Distinctive Schools was designed to INNOVATE – to bring a new vision for K-12 education, and unleash the incredible potential in every student. We're thrilled to launch a partnership with LEAP Innovations and bring our innovative models together in service of all learners! Learn more, sign up for a workshop or retreat, and tune in this Thursday at 4pm CST as we officially kick things off during a fireside chat with LEAP Innovations founder, Phyllis Lockett! Info at: bit.ly/LEAP_DS

"Distinctive Schools social workers are so important in our communities. Each day they bring hope, safety, and a sense of belonging for our students and their families. School social workers meet students in their toughest times and support them in connecting to their best selves; they provide students with the support to thrive in school and in their lives. We are so proud of who our clinicians are and the incredible work they do every day!" – Michele Lansing, LCSW, Network Director of Clinical Services for Distinctive Schools shared. Read more about our amazing social workers and social work interns here! bit.ly/DSSchoolSocialWork

Check out this amazing EBONY piece featuring Common! Common discusses Art in Motion, his dreams for AIM's future and his recent successful Broadway run of Between Riverside and Crazy! "Art In Motion is one of the greatest things I have ever been able to be a part of. It's a school less than two miles from where I grew up. It's geared to bring academics but also artistic expression and holistic living to children that are from Chicago," he shared with EBONY. Read the full article here: bit.ly/Common_Ebony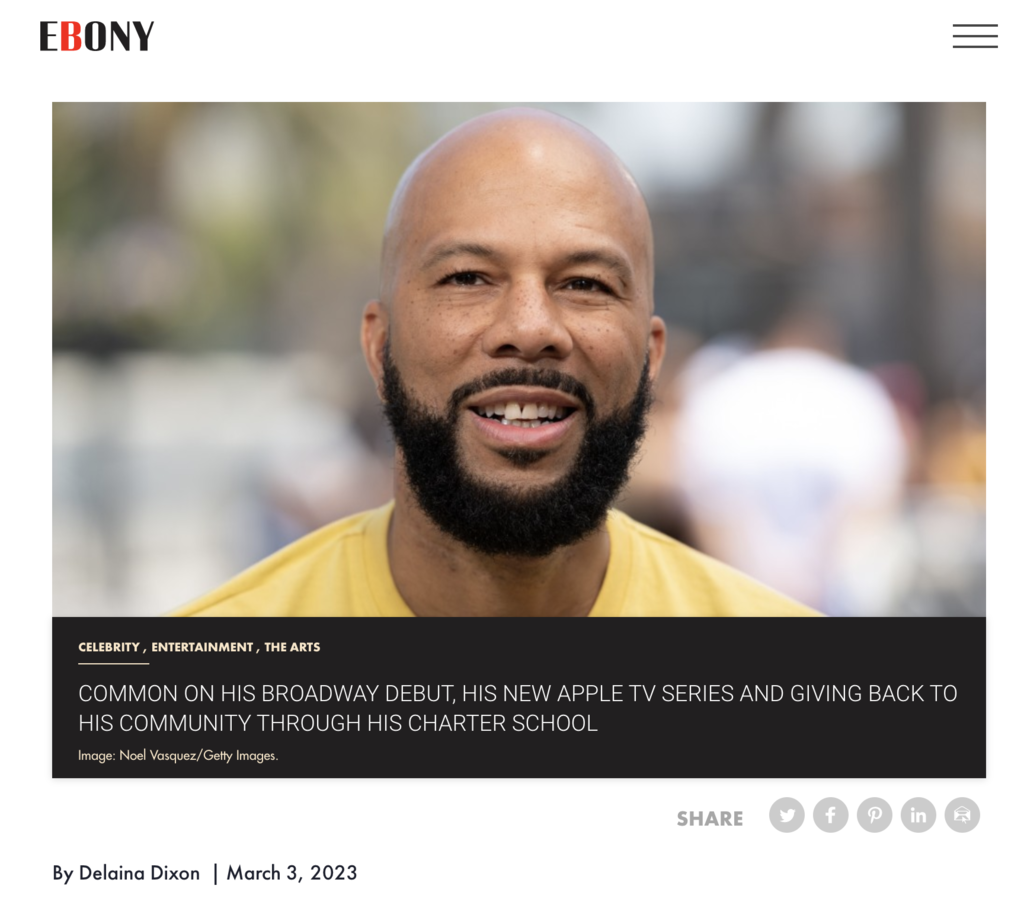 This week is National School Social Work Week! Our school social workers do an incredible job supporting the mental and emotional health of our students. We are so grateful for all the care and expertise they bring to our buildings. Thank you to our school social workers KeeAna Lane, Ryan Whitaker, Tyler Jackson, Jasmyne Morgan, Anita McKeever, Chantell Denney, Maria Adducci, Patricia Milazzo, Jenna Silver, Nikyra James, John Doroba & Rachel Bryan!

Our final AIM artist highlight is Alexis Pulido, her pieces 'Amour Eterno' and 'Mi Vida Loca' are currently on display at the Museum of Science and Industry in the Black Creativity Juried Art Exhibition! "Having my art in such a big museum feels great!" says Alexis. See her piece in the museum until April 23rd and learn more about the exhibit and artists here: bit.ly/AIM_MSI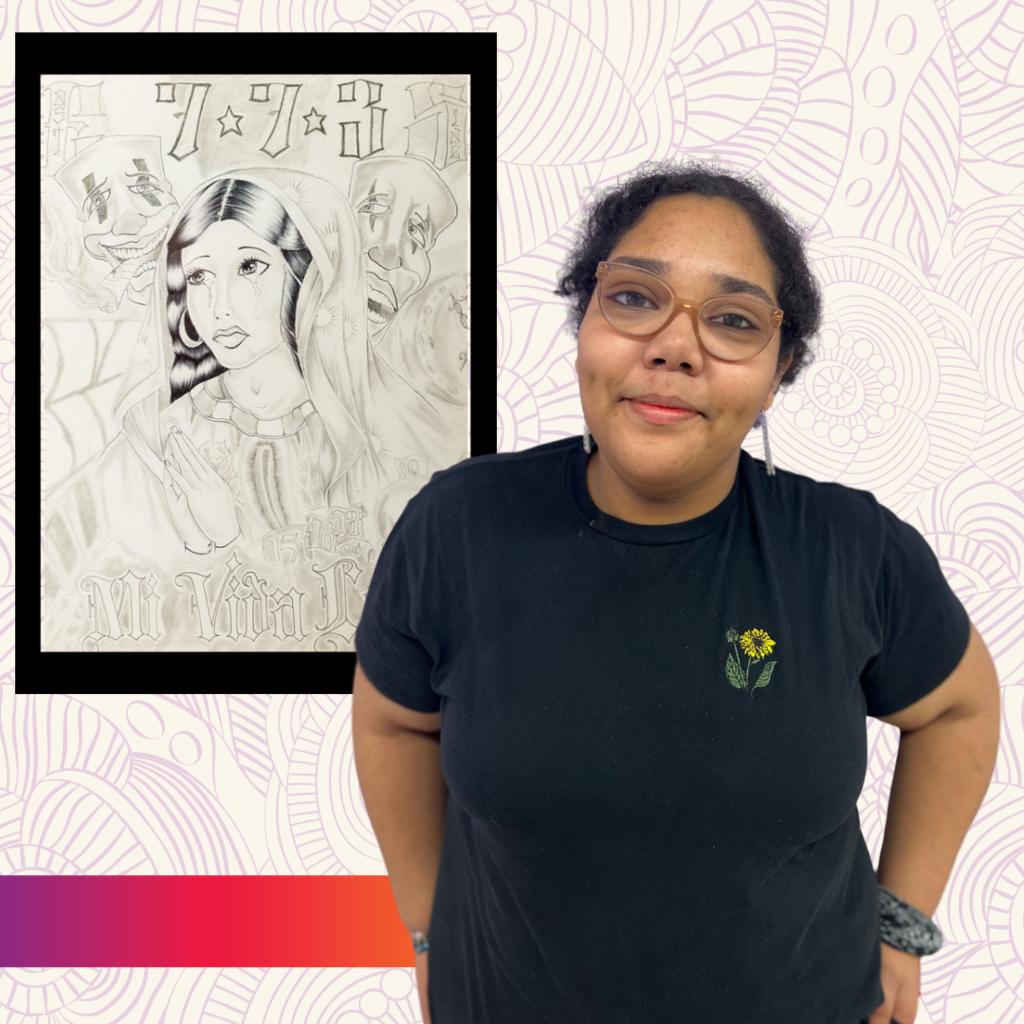 Today we are highlighting AIM student artist Amira Pope, who has her work 'The Tomato' featured in the Museum of Science and Industry Black Creativity Juried Art Exhibition! "It's been very cool, I love sharing my art," says Amira. "I want to be a tattoo artist so it's important to me to have my work mean something to people. Having it in a museum is really nice." See her piece in the museum until April 23rd and learn more about the exhibit and artists here: bit.ly/AIM_MSI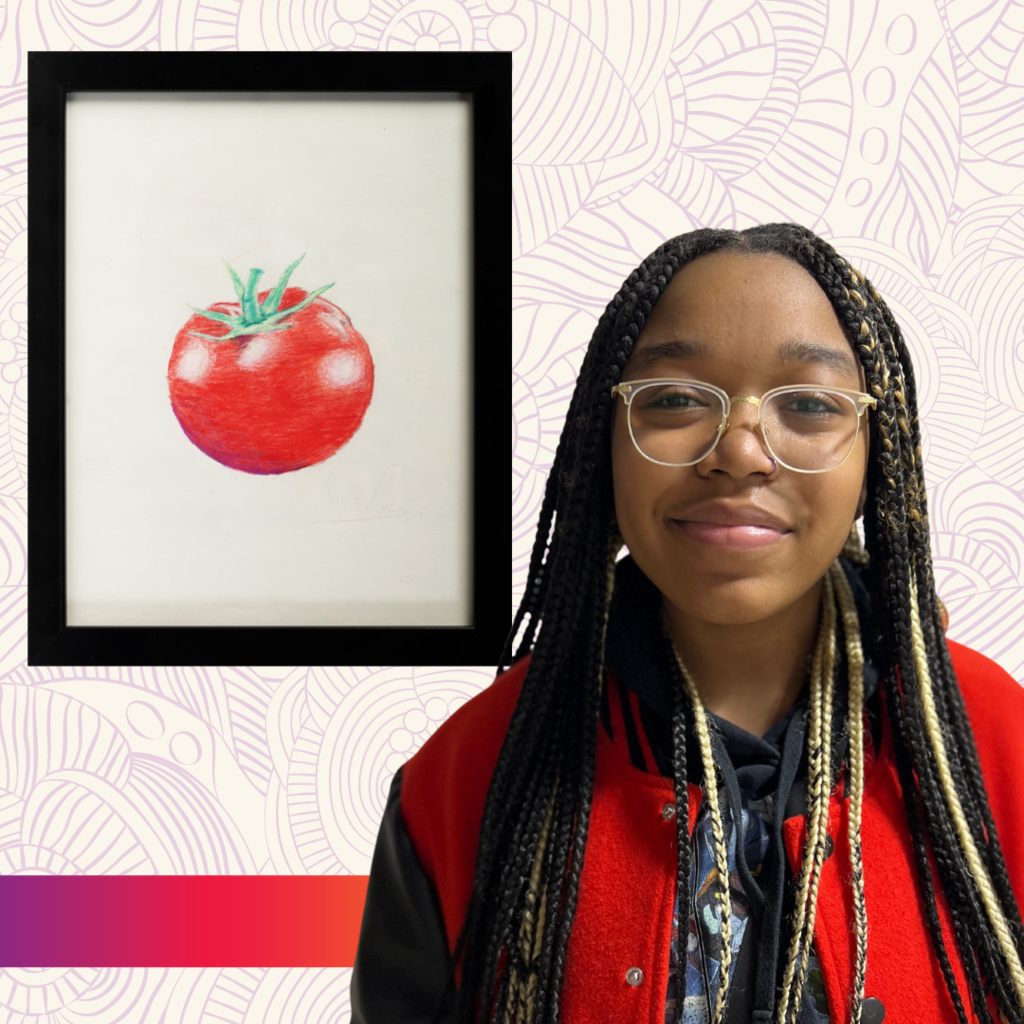 In our final featured text, we celebrate Black creativity and artistry with Radiant Child: The Story of Young Artist Jean-Michel Basquiat by Javaka Steptoe. The work of Jean-Michel Basquiat was unlike anything the art world had ever seen – in this story we see his early life, and visions of art surrounding him.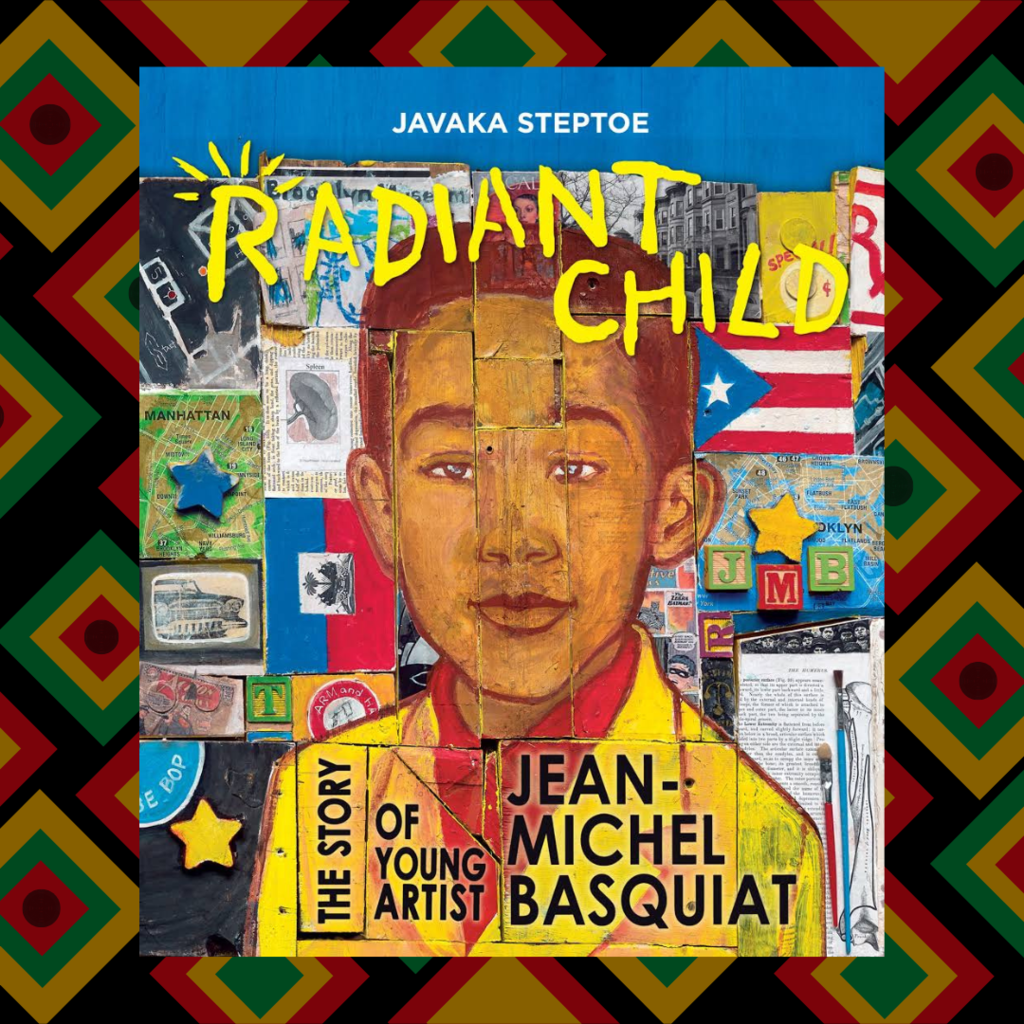 This CEO Spotlight celebrates our incredible CICS Prairie leader, Rachael Beucher! Rachael leads with a very inclusive mindset and inspires anyone she works with. Everything Rachael does in her work is in response to what students and learners need from her and the teams she leads. She does a wonderful job leading our CICS Prairie campus alongside her amazing leadership team and staff. Rachael's deep instructional experience and focus is guaranteed to continue propelling CICS Prairie into the future. Rachael approaches every day with a culture first mindset, ensuring that staff, family and learner voice is influencing the decisions she is making. She puts thought and care into ensuring her work is serving her community now and building an even brighter future for CICS Prairie. Rachael has been with DS for 10 years now as a teacher, instructional coach, Assistant Principal and now Principal. We are so grateful to Rachael for her deep commitment and loyalty to this important work. On behalf of our DS students, staff, families and school communities – we thank you, Rachael, for all you do! This month, Rachael, the spotlight is on YOU! Congratulations!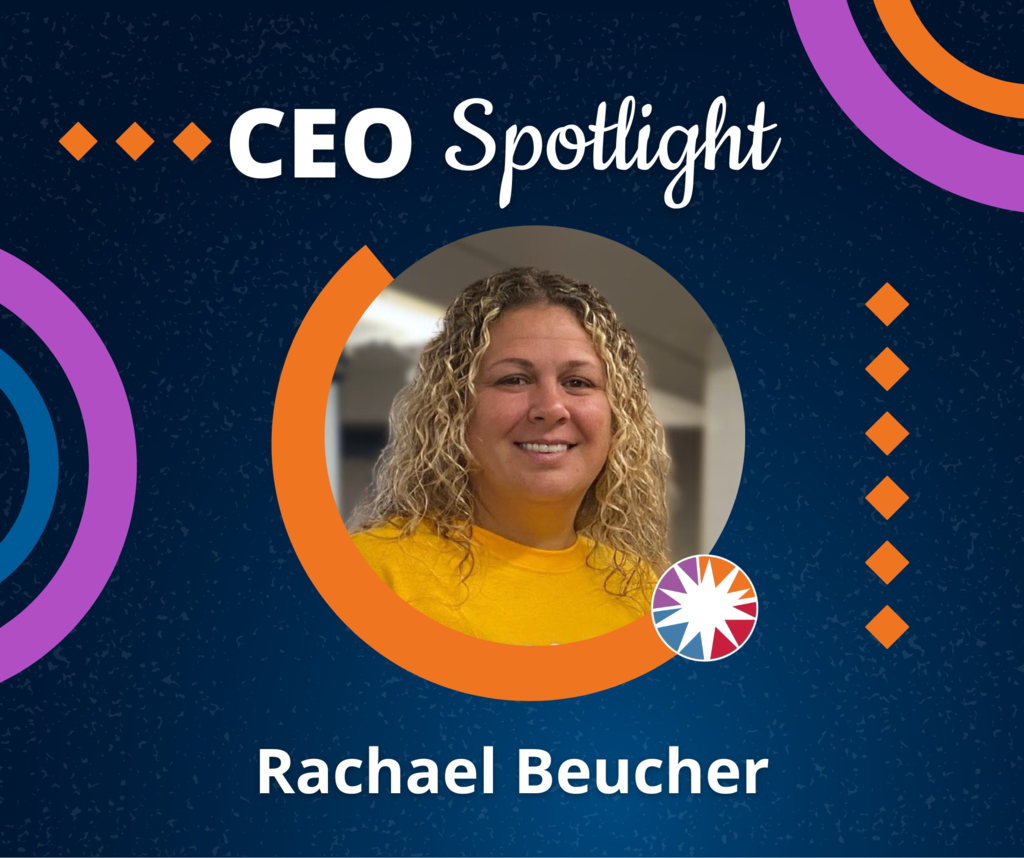 Join the Distinctive Fund with a gift that can help sustain crucial and ongoing equity work and the creation of anti-racist school communities. The Distinctive Fund supports industry-leading DEI professional learning for network, team, and school leaders; the Network learner advisory where student voice is valued and elevated to inform network priorities and decisions; the development and implementation of Community Hub programming to address systemic challenges and provide meaningful opportunities for each student to explore their interests; and much more. Won't you consider a monthly donation of $20.11? A gift of any amount goes a long way in this work. Please join us with a donation today: bit.ly/TheDistinctiveFund

Three of our Art in Motion students have been selected to have their art on display at the Museum of Science and Industry as part of the Black Creativity Juried Art Exhibition! Our first highlight is artist Yvette A. for her work 'The Dying Country.' "For me it's been a way for me to get to know who I am in my craft. It's been an adventure!" she shares. See her piece in the museum until April 23rd learn more about the exhibit and artists here: bit.ly/AIM_MSI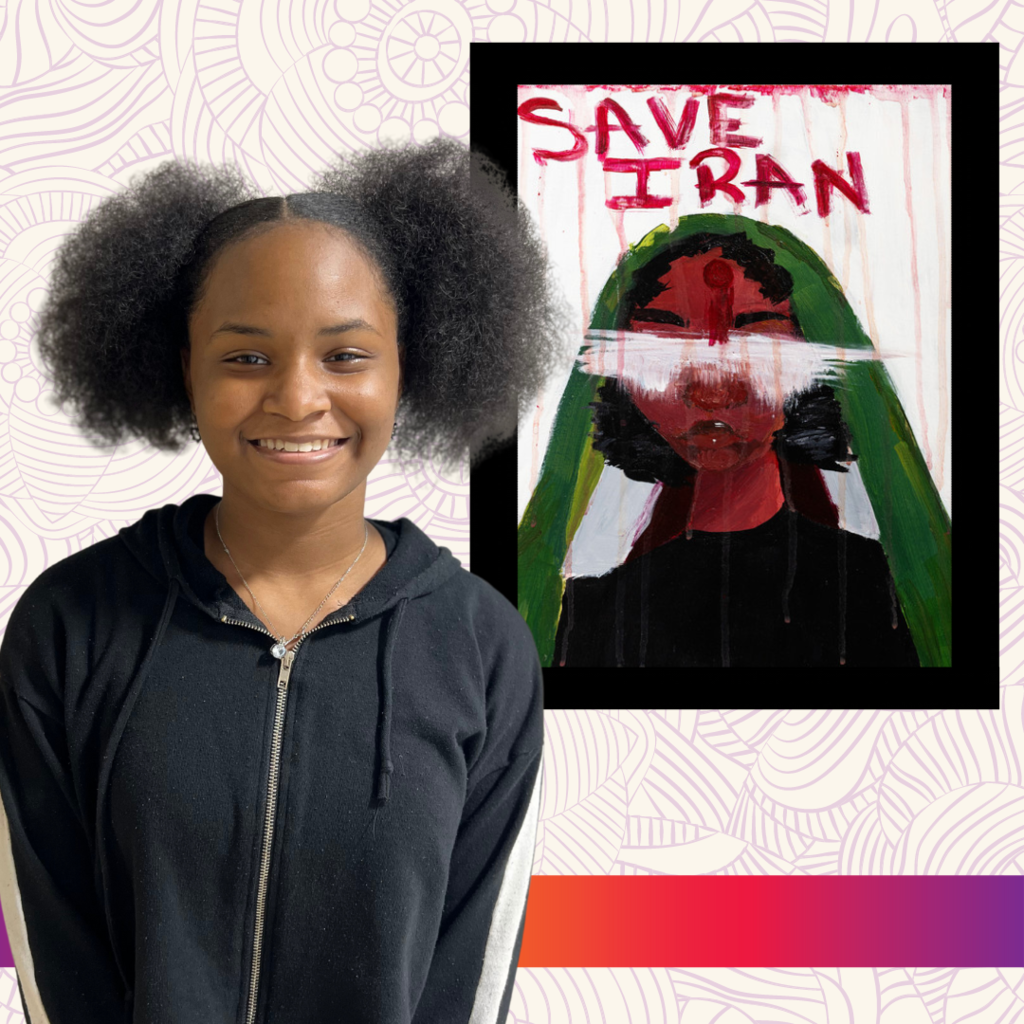 This week's featured text: Hair Love by Matthew A. Cherry helps students to see themselves in literature through a showcase of the beauty of Black hair – a truly inspiring text not to be missed! "Zuri's hair has a mind of its own. It kinks, coils, and curls every which way. Zuri knows it's beautiful. When Daddy steps in to style it for an extra special occasion, he has a lot to learn. But he LOVES his Zuri, and he'll do anything to make her -- and her hair -- happy."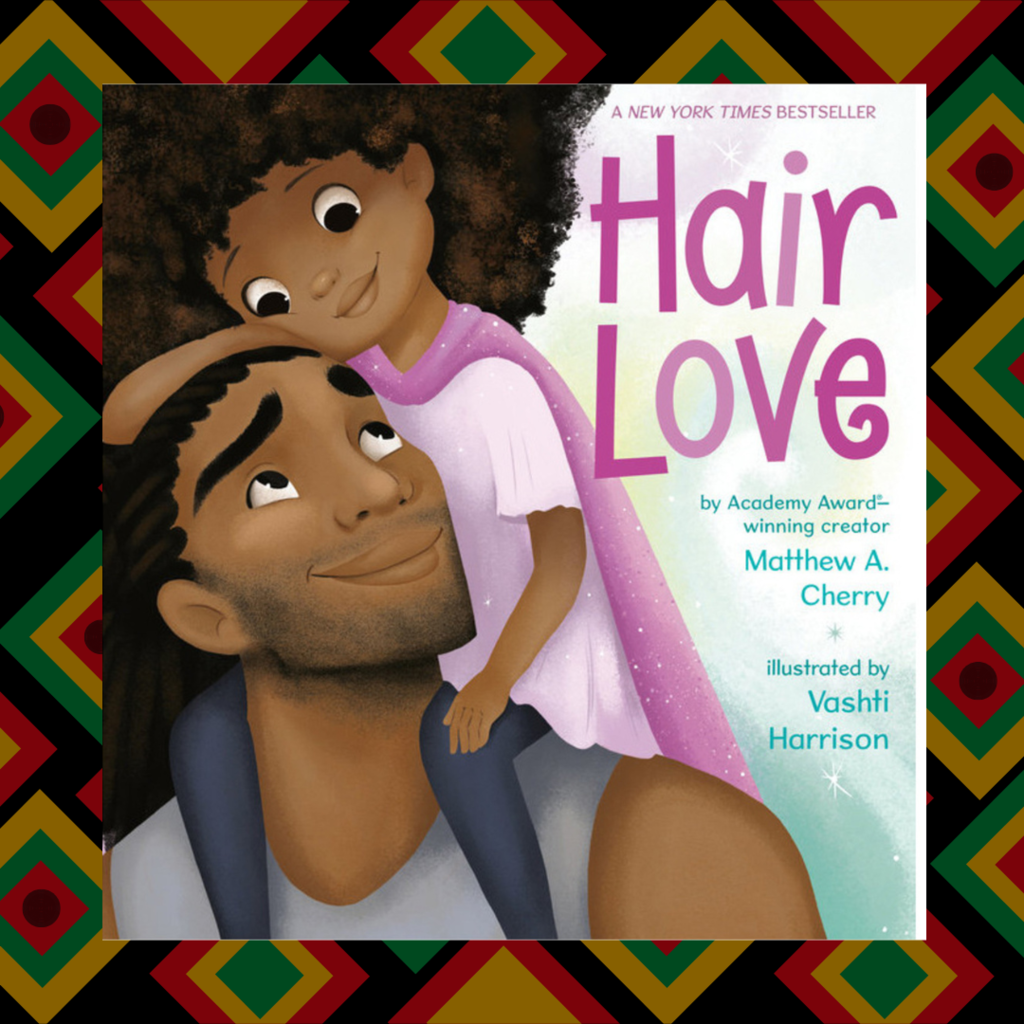 Reminder: We will be closed on Monday, February 20 in observance of Presidents Day. Enjoy your long weekend!

Michigan Regional Teacher Development Manager, Misha Stredrick discusses making sustainable change with a positive shift in leadership mindset this month in an insightful article with @ NGLC! Read her tips for guiding teams through organizational change here:
https://bit.ly/NGLC_SustainableChange

Valentine's Day was full of love at our campuses! Check out these teachers and students celebrating earlier this week!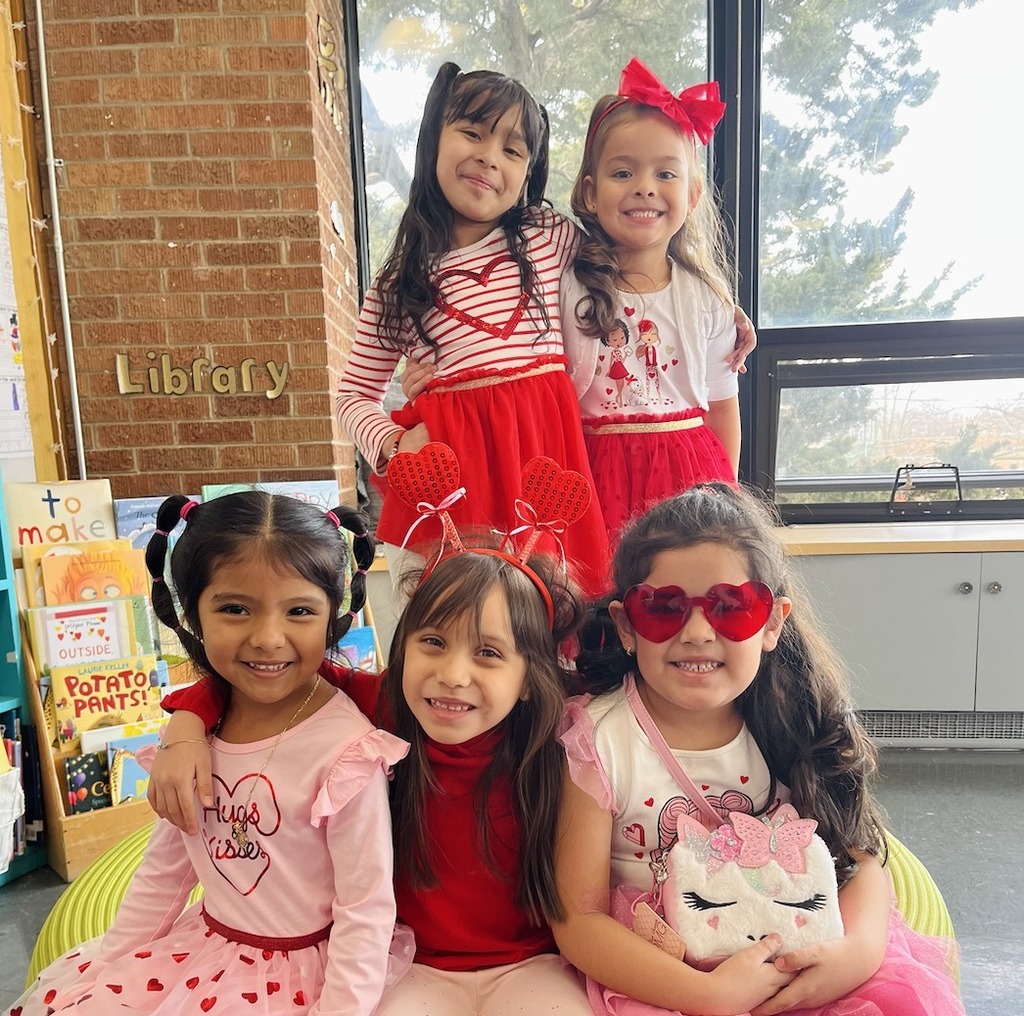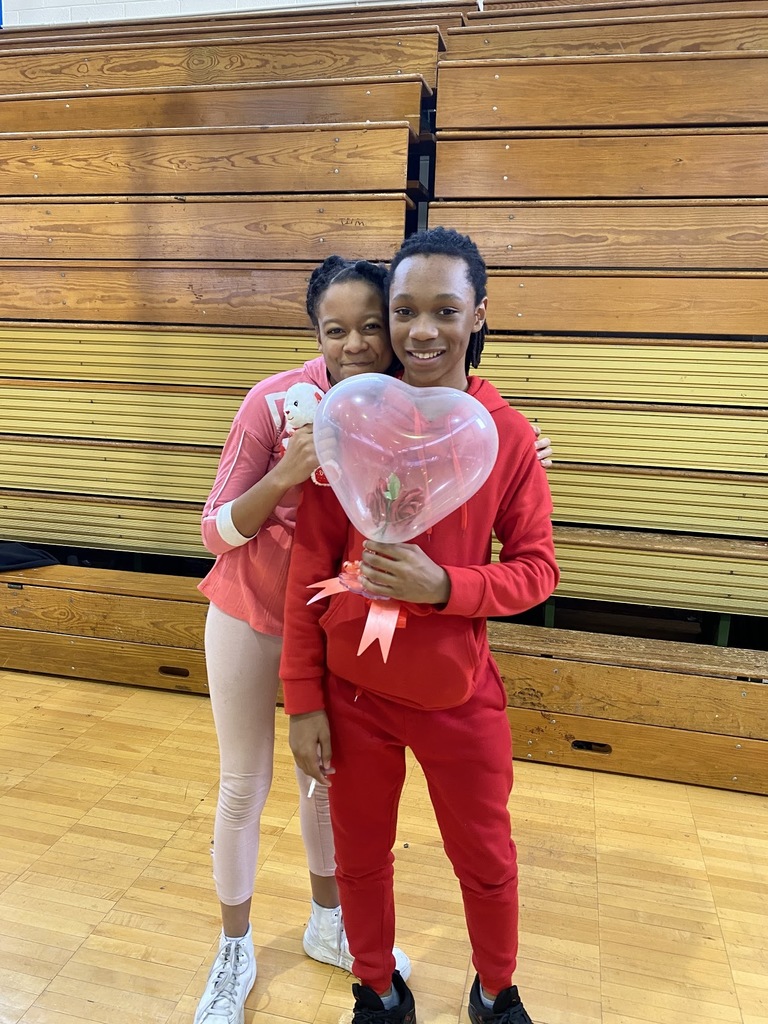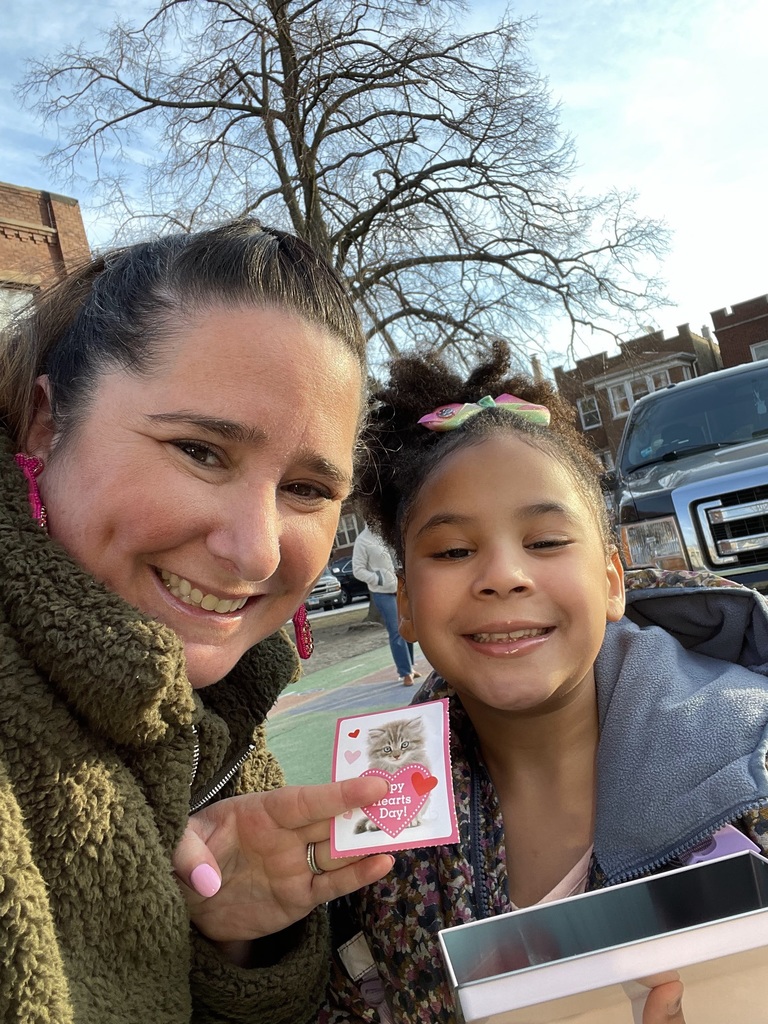 This week's featured text: I Am Every Good Thing, by Derrick Barnes. This inspiring text encourages students to live out their joy and their dreams. "I am a nonstop ball of energy. Powerful and full of light. I am a go-getter. A difference maker. A leader." The confident Black narrator of this book is proud of everything that makes him who he is – a wonderful celebration of Black culture and joy.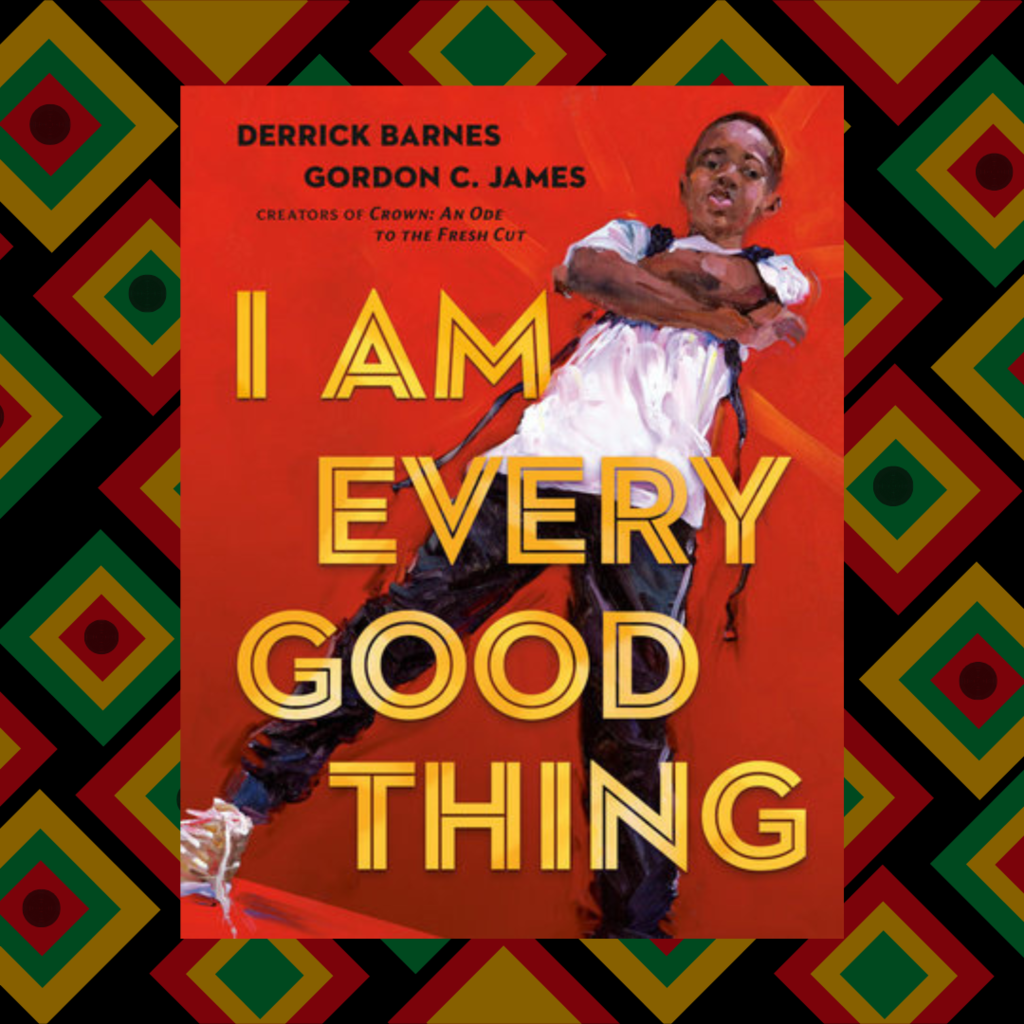 All of our campuses recently celebrated the 100th day of school! Students dressed up as 100-year-olds, practiced probability by flipping a penny 100 times and noting how many heads appeared, and used teamwork to stack 100 cups as high as possible! How fun!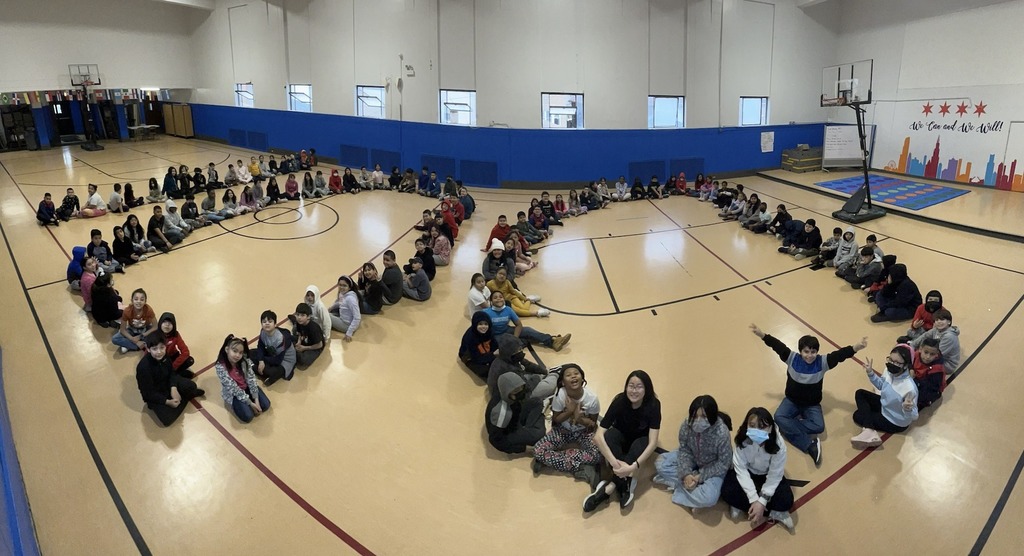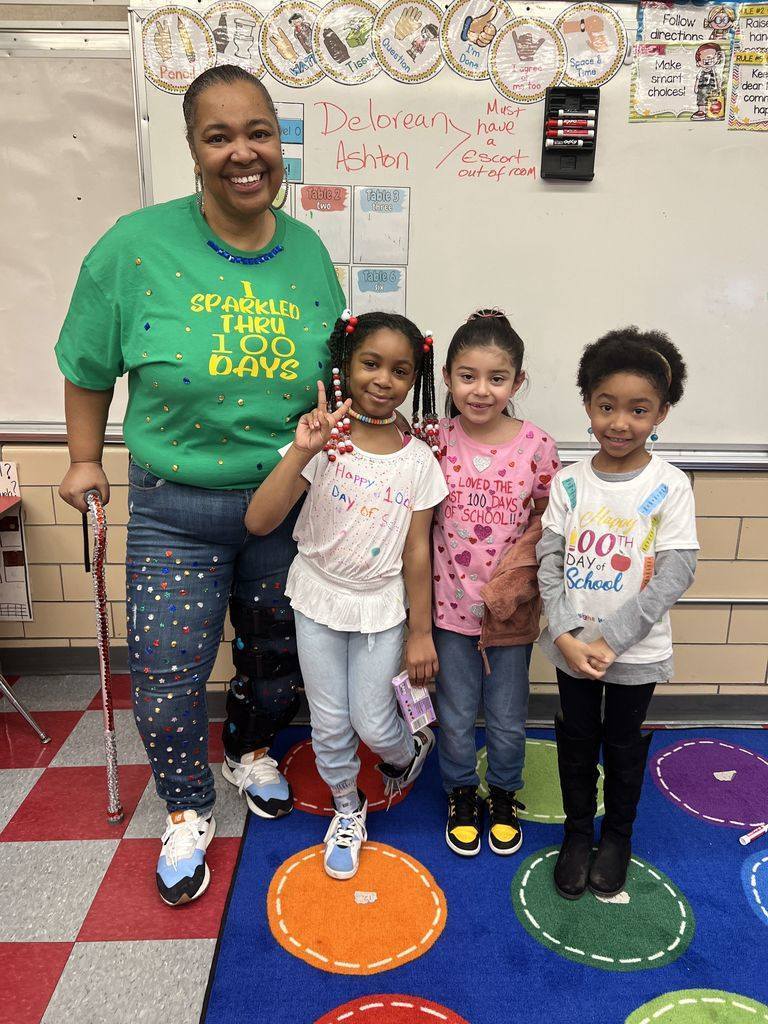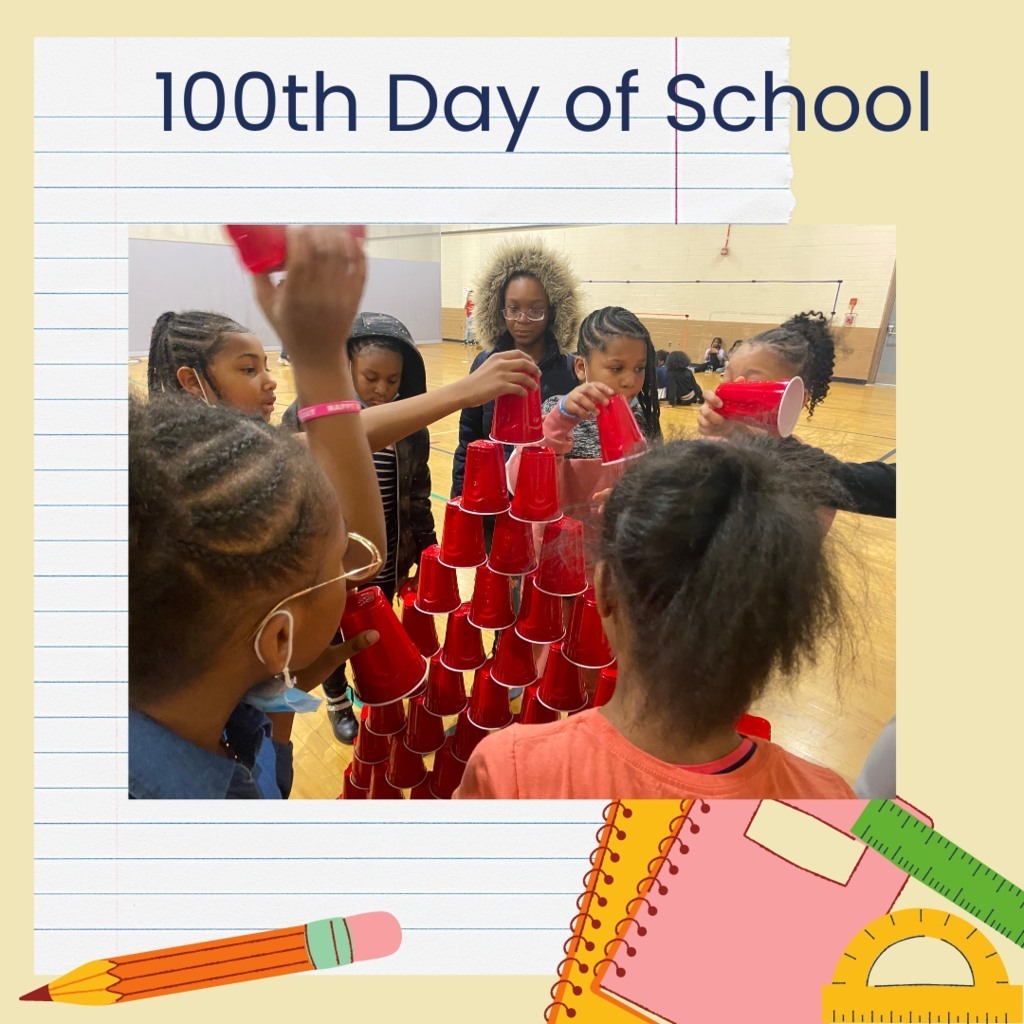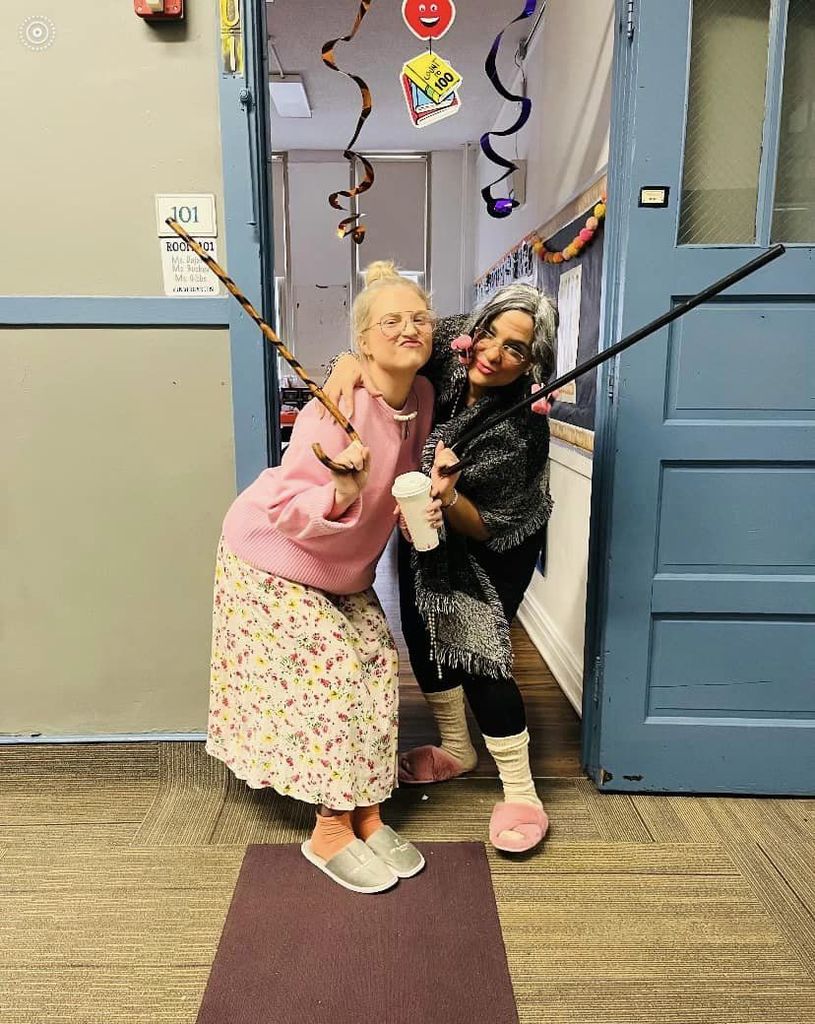 Happy Valentine's Day from Distinctive Schools! We hope you have a lovely day!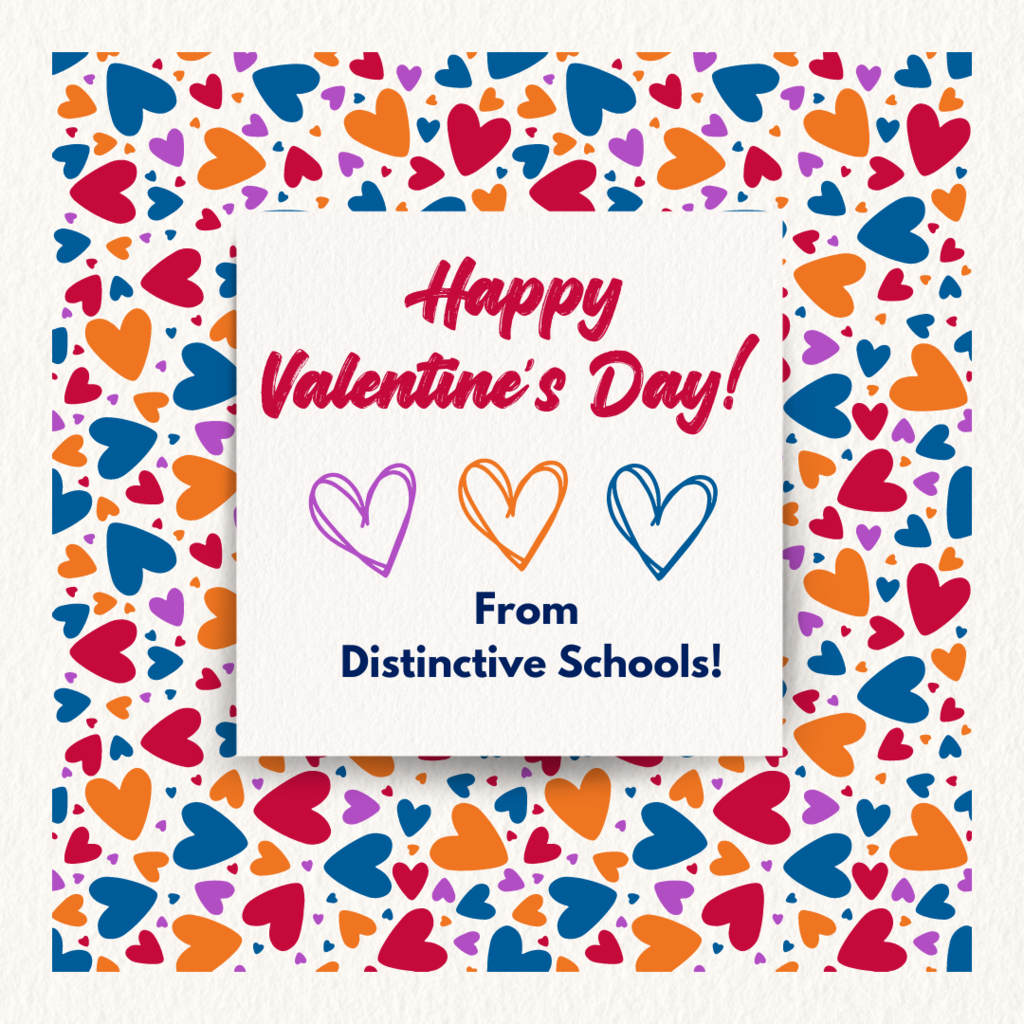 This week is Random Acts of Kindness Week! We encourage our students to practice kindness all year round, but this week is a great time to reflect on all the ways we can care for each other. What are some ways you will show kindness this week?