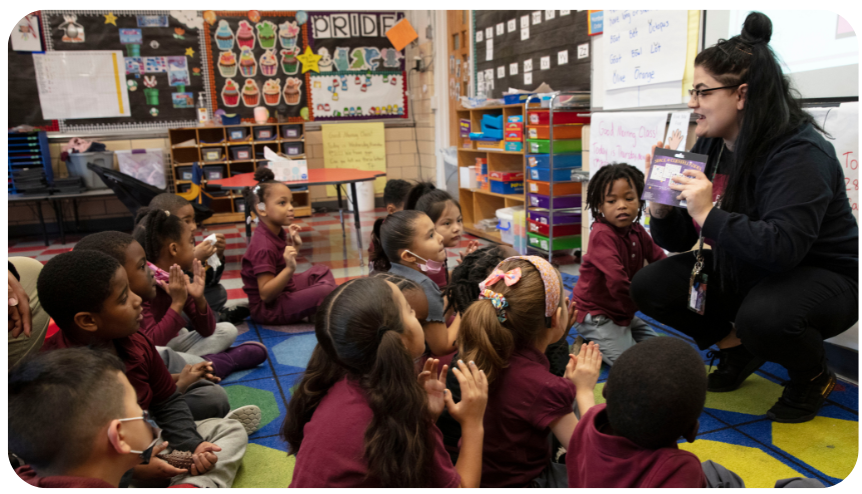 LEAP Innovations is partnering with Distinctive Schools to launch a new initiative aimed at promoting personalized learning and problem-solving among teachers and leaders.
This partnership will present a series of workshops and collaborative opportunities for educators to utilize the LEAP Learning Framework to personalize learning and address the challenges of practice.
The Leap Learning Framework outlines 3 grounding principles:
1) Every learner can succeed with support that's customized to the child's interests and needs
2) Every learner brings strengths and talents to the classroom
3) Learner agency is essential

Space is limited – secure your seat today!
Retreats and Workshops take place from 8:30am to 3:30pm at the Distinctive Schools Offices: 910 W. Van Buren Street, Suite 315, Chicago, IL 60607.


Join LEAP & Distinctive Schools for this powerful opportunity to learn from fellow educators and collaborate on solutions to the challenges you face.
learner focused • learner connected • learner demonstrated • learner led