CICS BUCKTOWN ON THE TODAY SHOW
As schools nationwide try to guide students through the emotional weight of the past year, a Chicago school is finding success with social-emotional learning, which prioritizes the student-teacher relationship. NBC's Morgan Radford visits CICS – Bucktown in Chicago as TODAY launches a new series, Building Classroom Connections. (Collaboration with Chan Zuckerberg Initiative)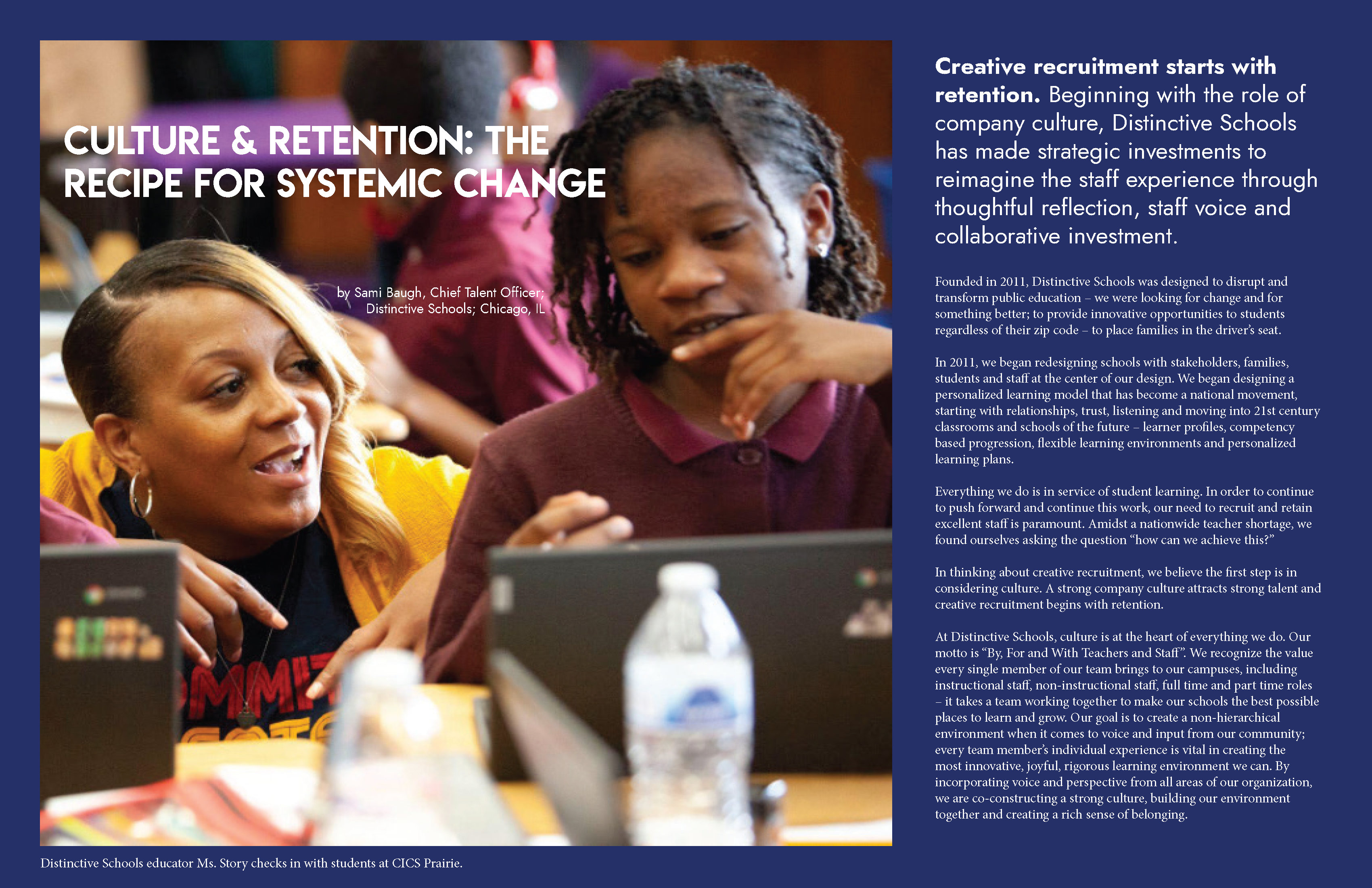 Culture & Retention: The Recipe for Systemic Change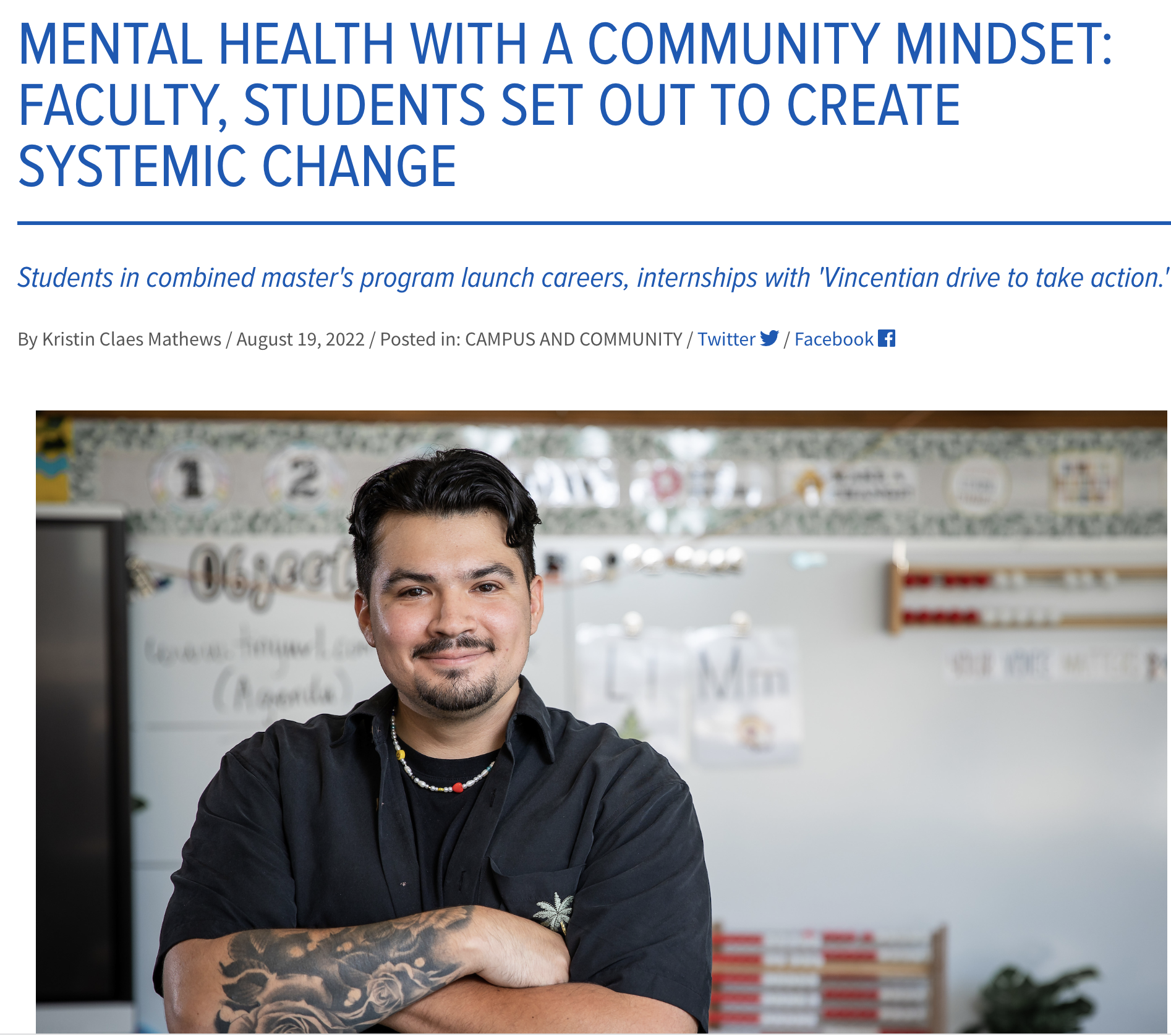 Mental Health with a Community Mindset: Faculty, Students Set Out to Create Systemic Change
Learn all about CICS West Belden's new Community Schools Coordinator, Diego Nunez!
"In his new role, Nunez will put the school's proposed community hub model into action, with a goal of removing barriers for children's success and wellbeing. He will start by listening... "We don't work for the community, we work with them equally as partners," Nunez says." From Kristin Claes Mathews, DePaul Newsline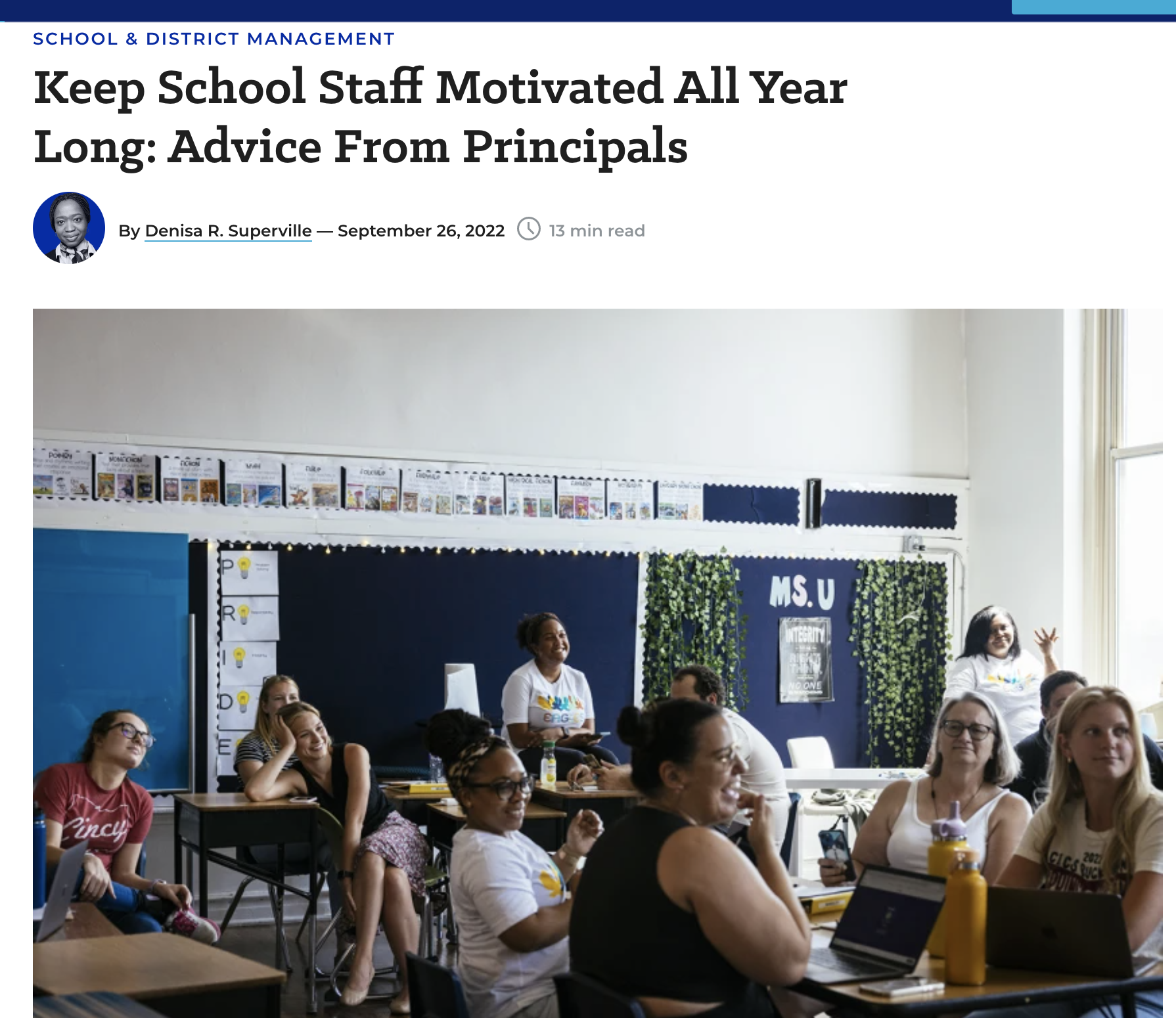 Keep School Staff Motivated All Year Long: Advice From Principals
Principal Sarah O'Connell and Assistant Principal of Curriculum & Instruction, Kristin Eng were interviewed for the article, Keep School Staff Motivated All Year Long: Advice From Principals, and shared some of their strategies for what works at CICS Bucktown. From Denisa R. Superville, EducationWeek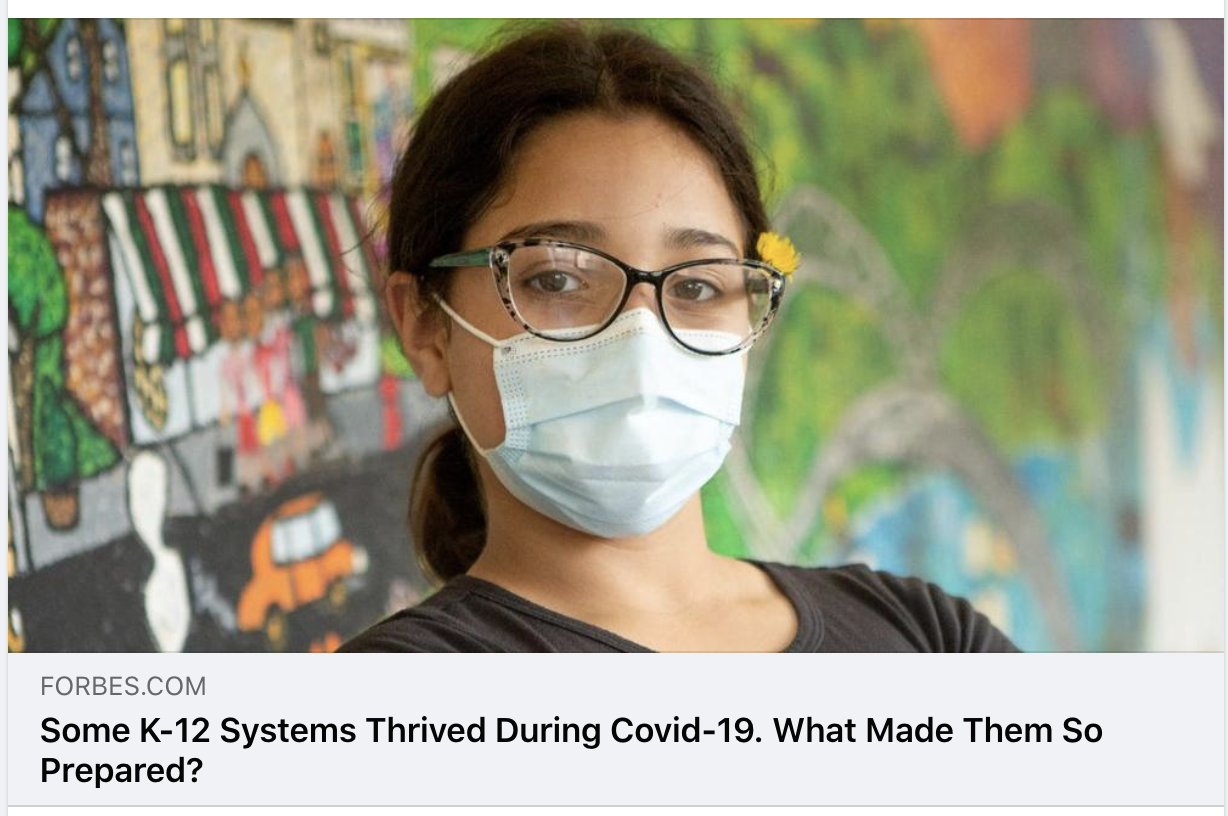 Some K-12 Systems Thrived During Covid-19. What Made Them So Prepared?
What made us prepared to handle #COVID19? The #PreparedProject studied 70 school systems, including us, that mirrored their #GraduateProfile and their #StudentCentered learning model in their operating norms. From Phyllis Lockett, Forbes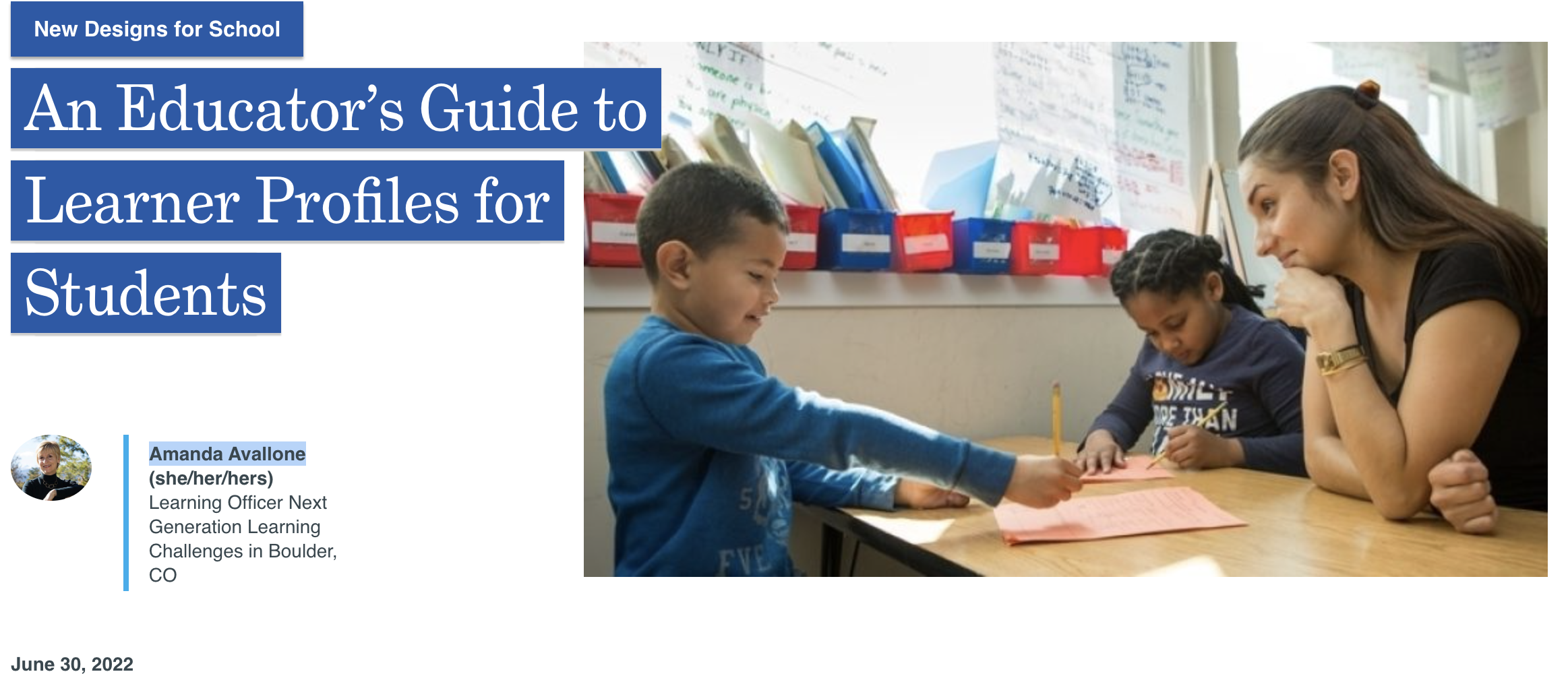 An Educator's Guide to Learner Profiles for Students
As more and more educators work to replace factory-model schools with personalized, student-centered learning experiences, knowing our students has taken on new meaning. From Amanda Avallone, NGLC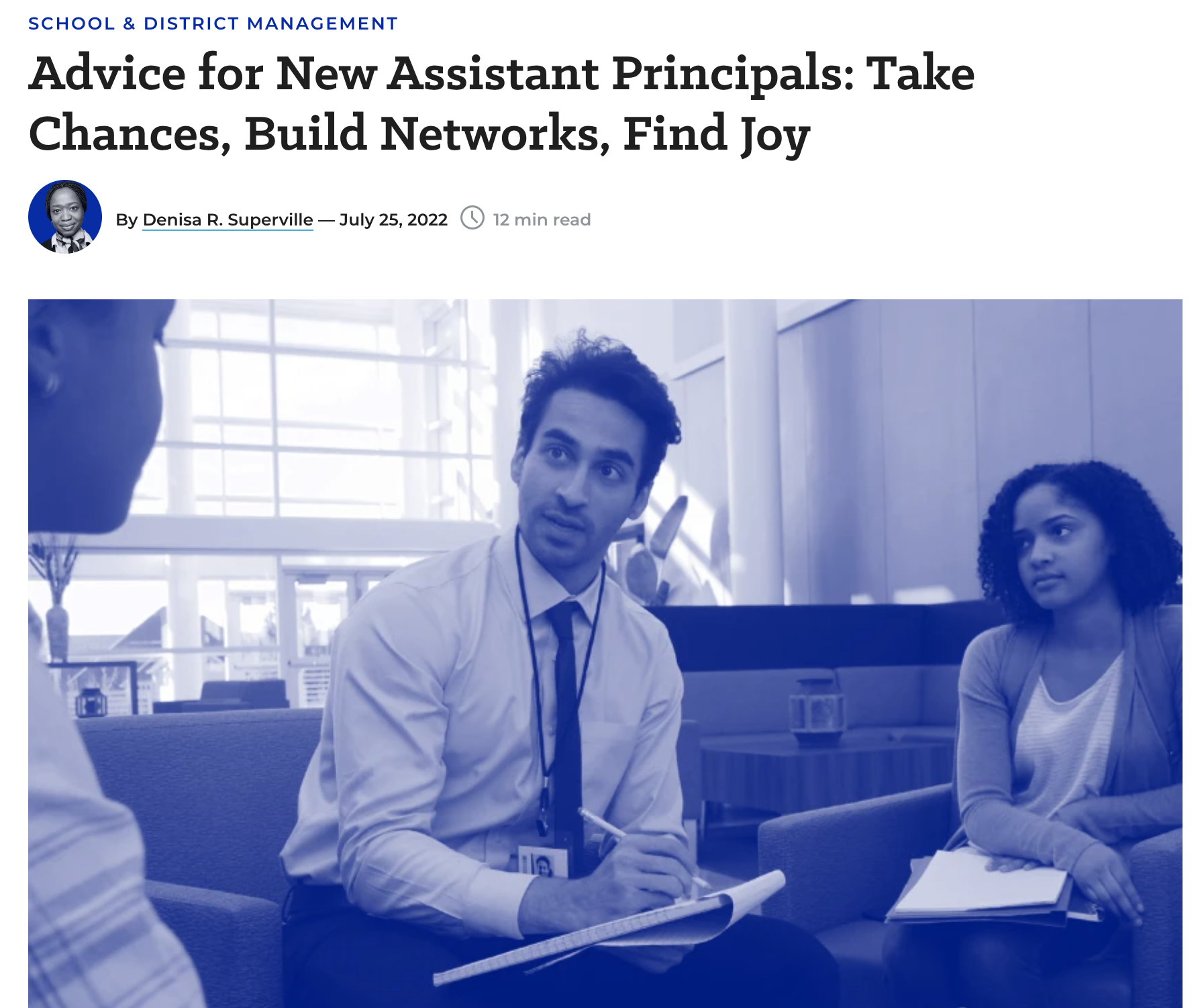 Advice for New Assistant Principals: Take Chances, Build Networks, Find Joy
This great article from Education Week features CICS Bucktown Assistant Principal, Kristin Eng! This piece highlights what makes a successful Assistant Principal. "Eng asked the instructional coaches to co-design the agendas with her. She also added celebrations and assigned pre-work—essentially sharing, beforehand, the data that would be subjected to discussion in the meeting, so that teachers would be familiar with them and ready to plan when they met." From Denisa R. Superville, Education Week

Making Mental Health a Priority in Schools with Time, Talent, and Trust
By personalizing the mental health programming in your school through authentic relationships and goals that are driven by the community's needs, you can build trust and move forward together. From Jane Szot & Michele Lansing for NGLC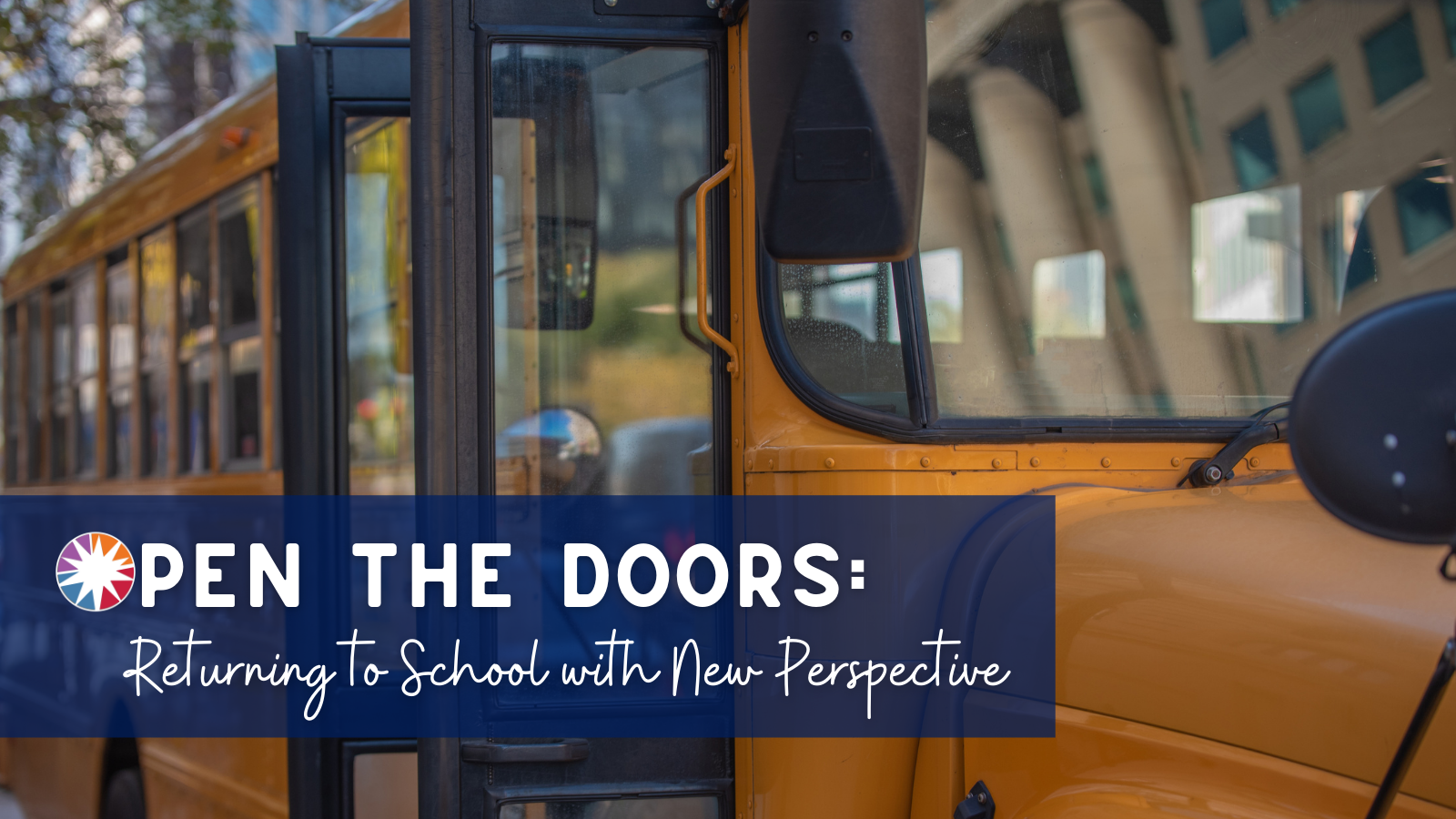 Open the Doors: Returning to School with New Perspective
What should education after COVID-19 be? The past year has changed us and the lessons learned can help us build a more equitable system for learning. From Jane Szot for NGLC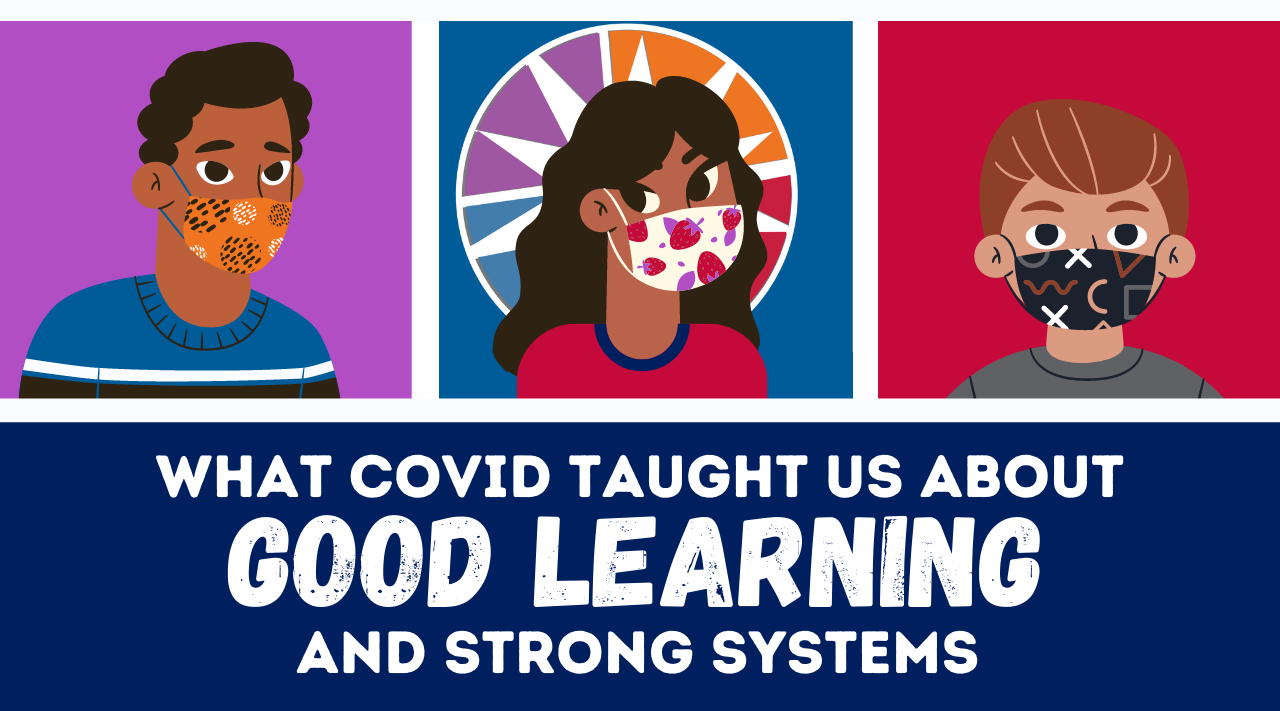 ​What COVID Taught Us about Good Learning and Strong Systems
The pandemic created unforeseen challenges, but it also created stronger home-school partnerships and positive changes in teacher practice. From Jane Szot for NGLC.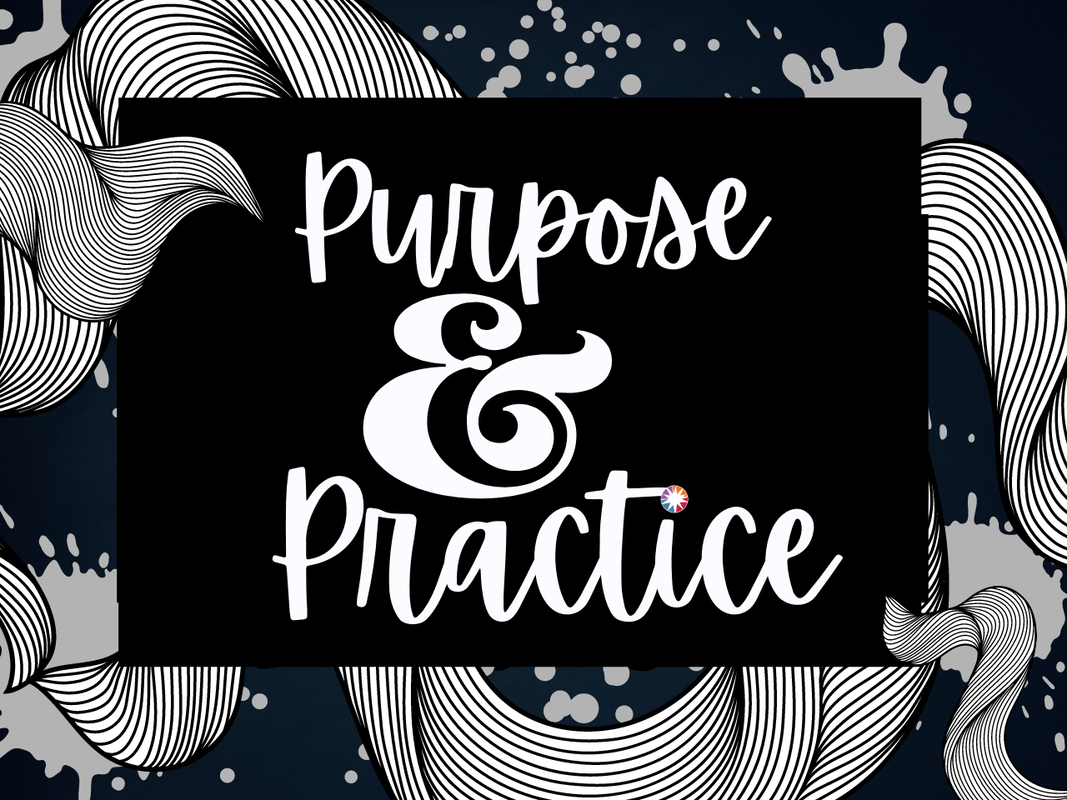 Purpose & Practice: Redefining Our Why as Educators
Coaches—instructional leaders who are also classroom teachers—describe what teaching during a pandemic looks and feels like. From Jane Szot for NGLC.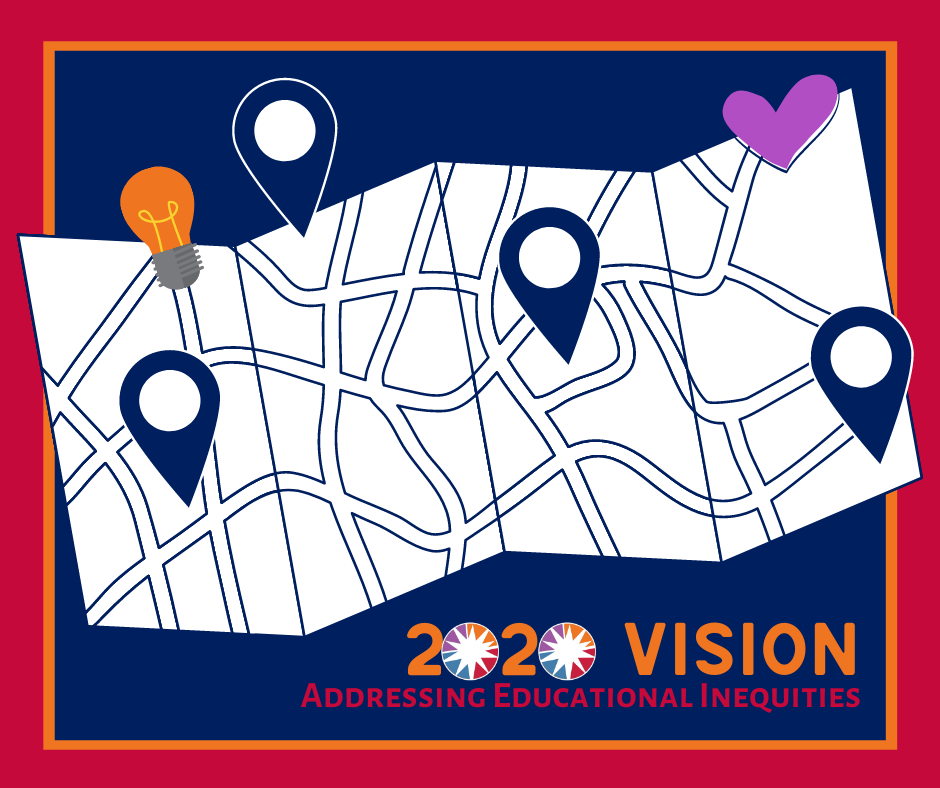 2020 Vision: Addressing Educational Inequities
Prioritizing diversity, equity, and inclusion in schools requires a daily commitment, discomfort, vulnerability, and compassion. Some entry points to DEI efforts are recommended. From Jane Szot for NGLC.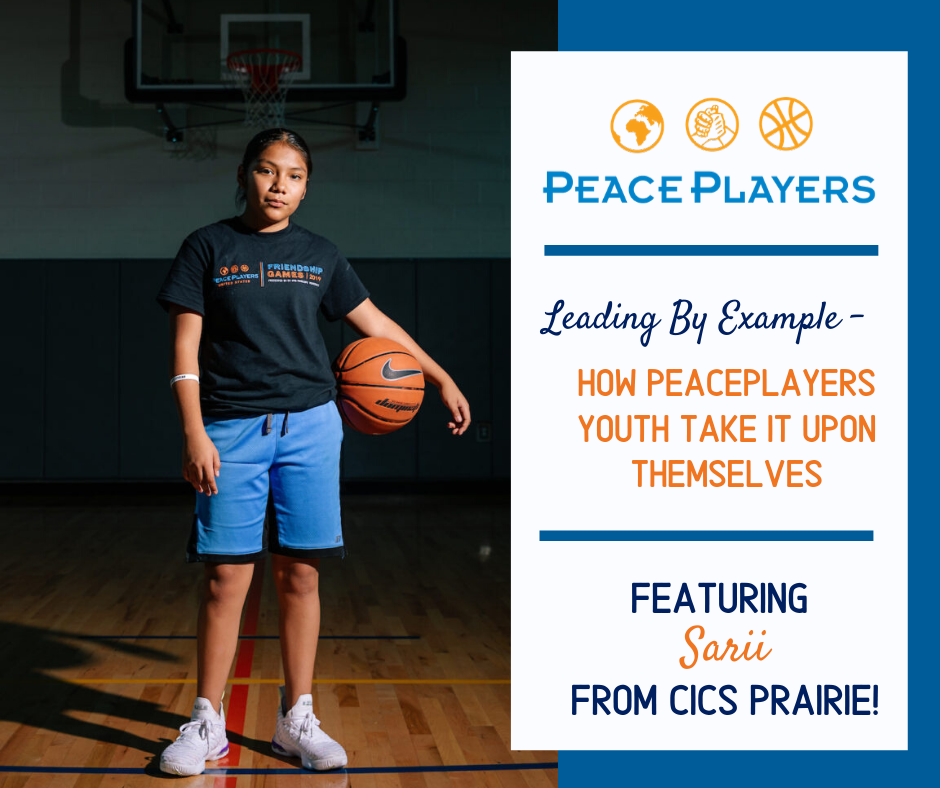 Leading By Example – How PeacePlayers Youth Take It Upon Themselves
CICS Prairie 8th-grader, Sarii, has been developing her self confidence on and off the basketball court to become a leader in her Chicago community. Read more on the PeacePlayers blog.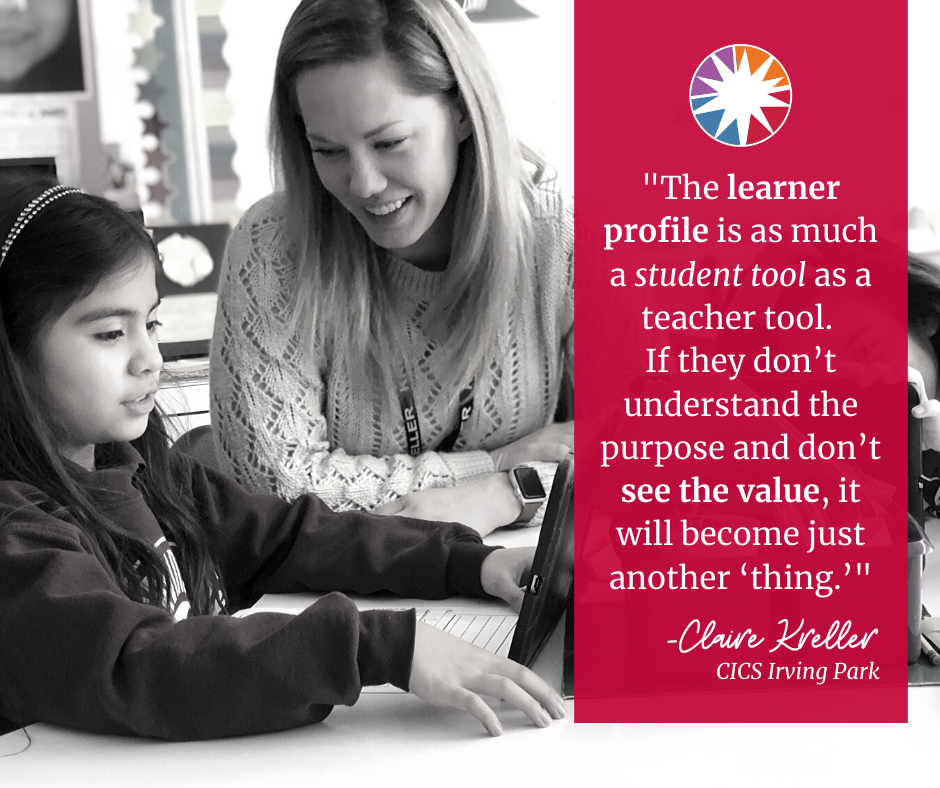 ​Learner Profiles and the Progression of Personalized Learning
Learner profiles give teachers data reflecting the children they serve and give students the opportunity to share who they are and who they hope to become. From NGLC, by Jane Szot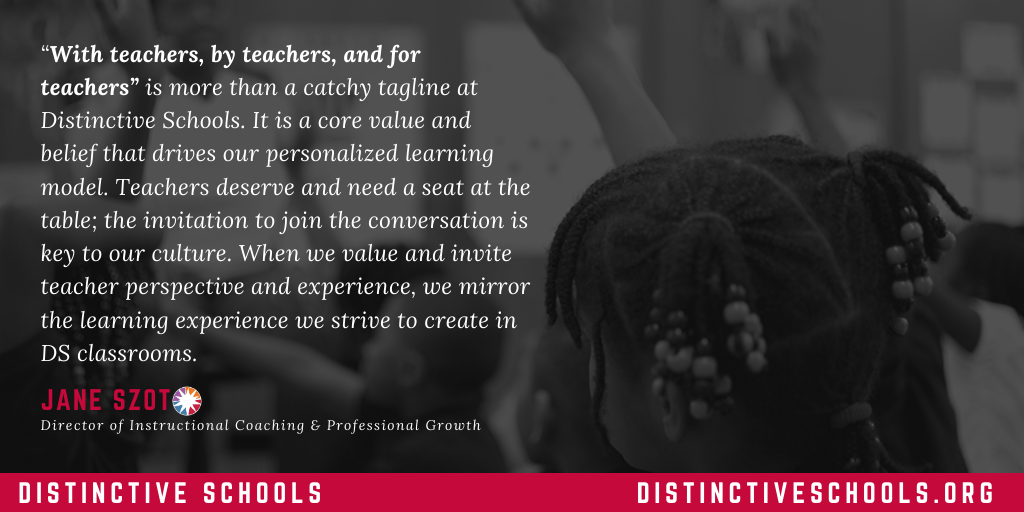 Teachers As The Drivers of Change
From NGLC, by Jane Szot: When we increase student voice and choice in their learning, we must also increase teacher voice and choice in curriculum and instruction, school operations, and professional learning.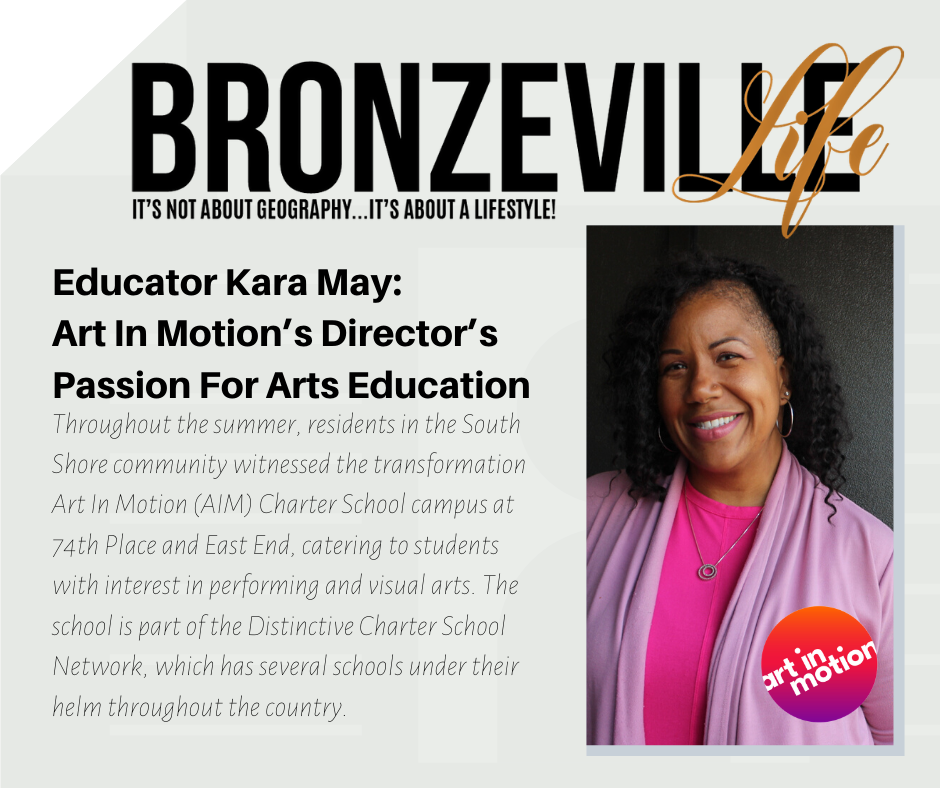 Educator Kara May
From Bronzeville Life, by Mary Datcher: featuring Art In Motion Co-Director, Kara May, discussing her role and vision for AIM, "It was a destiny thing... We talked about arts and integration, and I became a thought partner."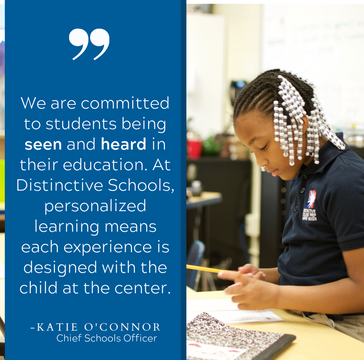 ​Chicago charter school organization uses Google Data Studio to visualize student progress
From Google Case Studies: Distinctive teachers modify their lessons to meet student needs based on data, often in real time.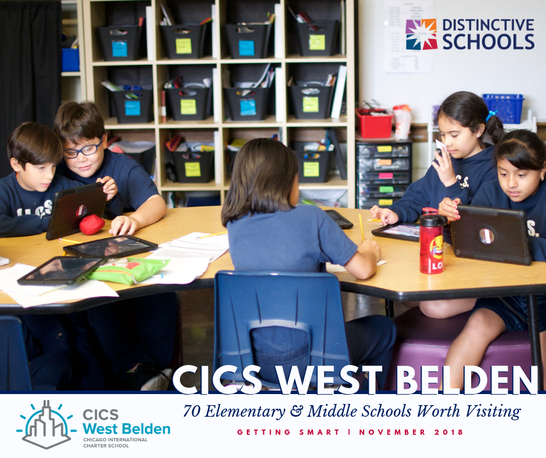 ​70 Elementary
​& Middle Schools Worth Visiting
From Getting Smart: Featuring CICS West Belden, one of 70 schools you should visit across the nation!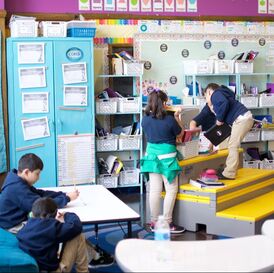 Rethinking Grade Levels and School Design for Personalized Learning
From The Hechinger Report, by Tara Garcia Mathewson: featuring CICS West Belden's openness to multiage classrooms gives both students and teachers extra choice and support.​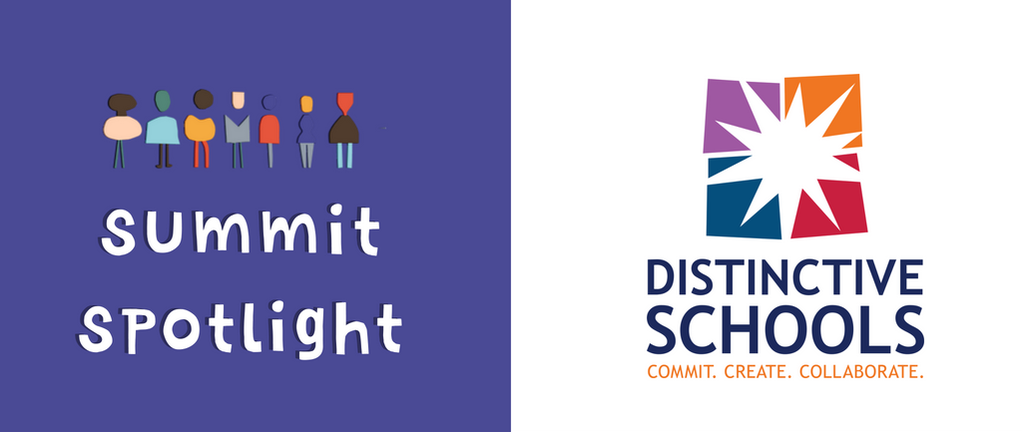 Summit Learning Spotlight: Highlighting Best Practices in Personalized Learning
From Summit Learning:Summit Learning Spotlight, a way to honor those achievements and encourage sharing of personalized learning best practices amongst a growing Summit Learning community nationwide, highlights CICS Irving Park, and Distinctive educators, Sami Smith and Jon So.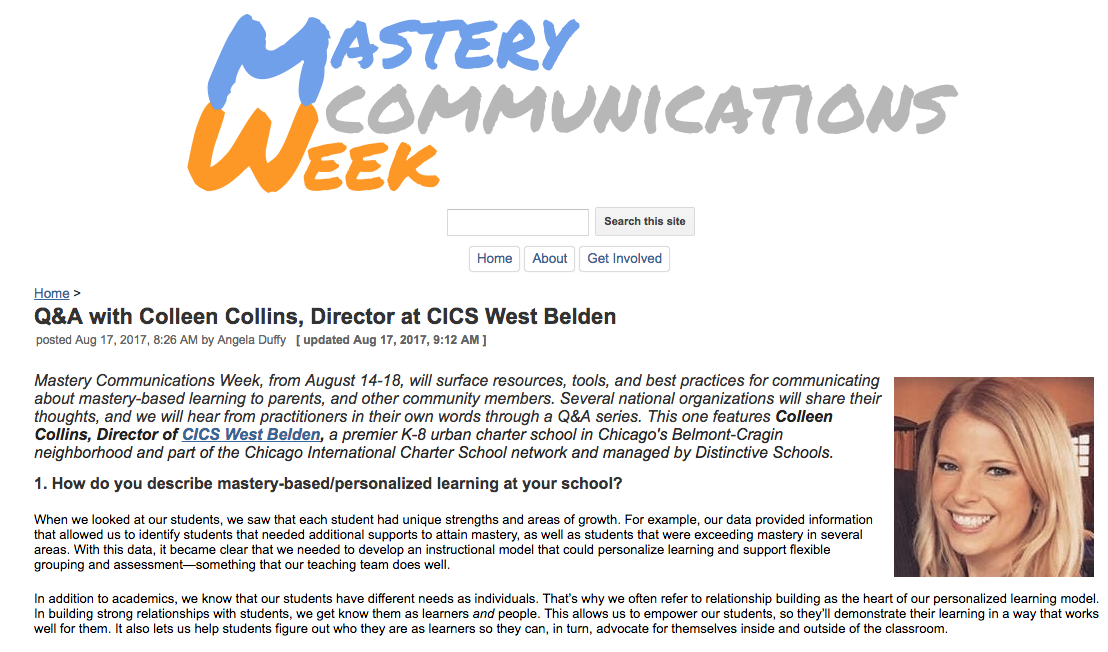 Q&A with Colleen Collins:
​Director at CICS West Belden
Mastery Communications Week: When we looked at our students, we saw that each student had unique strengths and areas of growth. For example, our data provided information that allowed us to identify students that needed additional supports to attain mastery, as well as students that were exceeding mastery in several areas.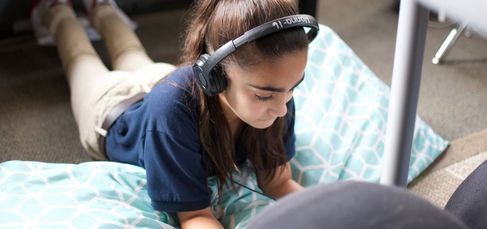 New Designs for School Grantee CICS West Belden
From NGLC: CICS West Belden outlines the transition to personalized learning.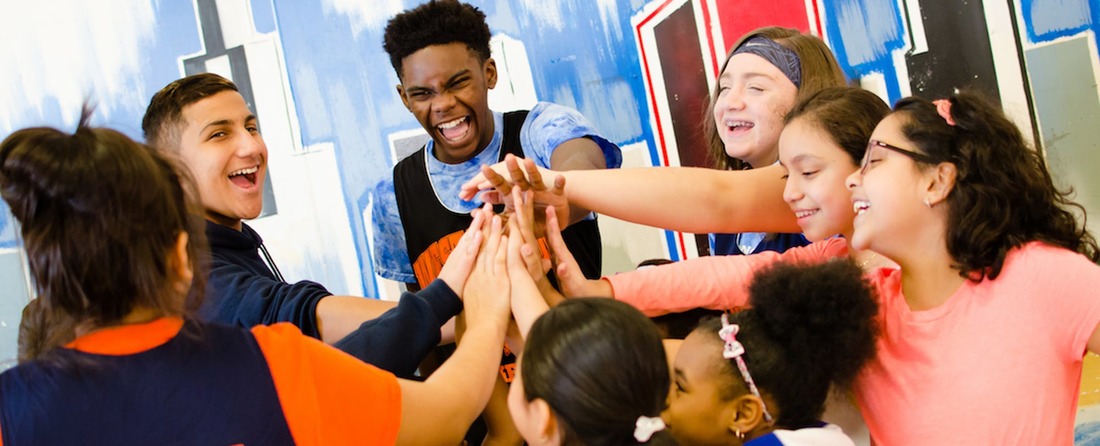 ​Can SEL Support Personalized Learning? How One Chicago School is Finding Out
From EdSurge, by Amanda Ronan: The transition to a personalized learning model went beyond altering the physical space. Students were also expected to take more ownership over their learning.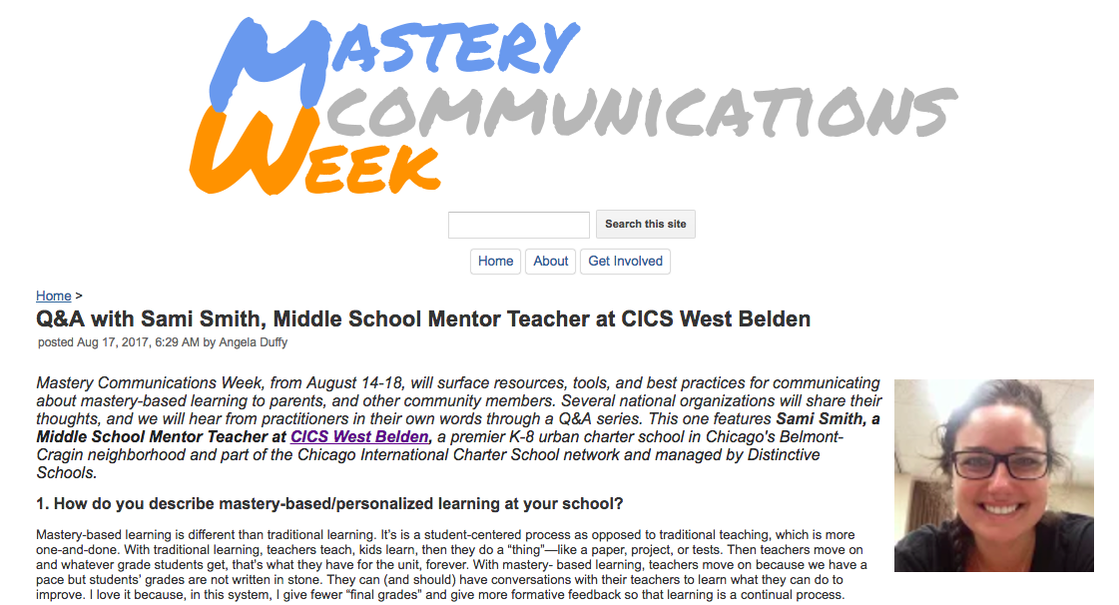 Q&A with Sami Smith: Middle School Mentor Teacher at CICS West Belden
Mastery Communications Week: Mastery-based learning is different than traditional learning. It's is a student-centered process as opposed to traditional teaching, which is more one-and-done. With traditional learning, teachers teach, kids learn, then they do a "thing"—like a paper, project, or tests.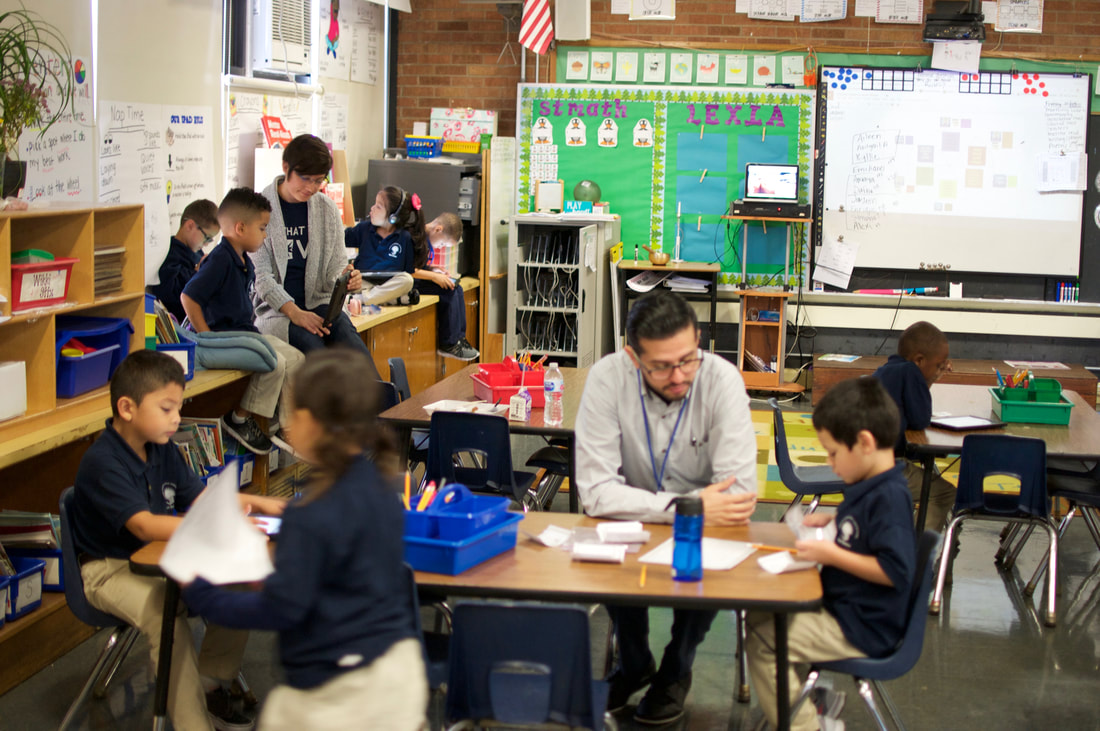 Innovative Staffing to Personalize Learning: ​How new teaching roles and blended learning help students succeed
From Christensen Institute & Public Impact: Studying the staffing model of CICS West Belden, including: instructional coach, mentor teacher, career teacher, and resident teacher.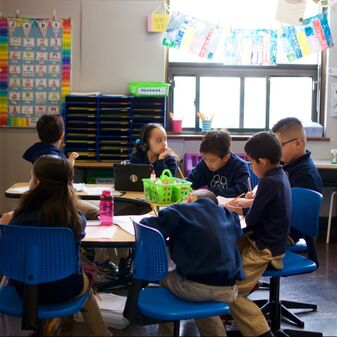 A virtual tour of blended-learning schools, so others can see how it's done
From The Hechinger Report, by Nichole Dobo: featuring CICS West Belden, one of six schools considered leaders in innovation are featured online​.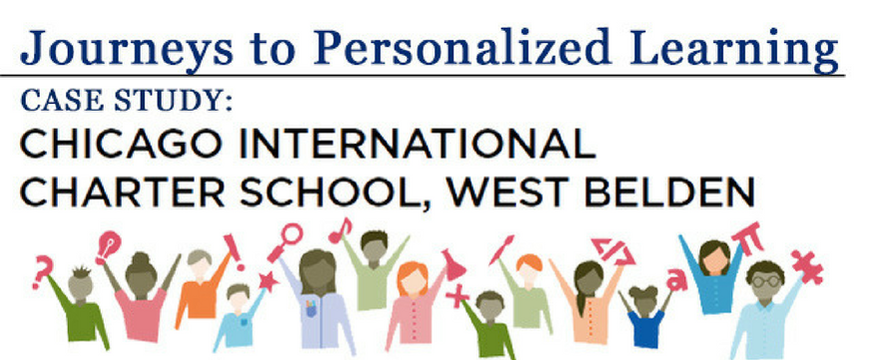 Journeys to Personalized Learning: CICS West Belden
Case study: The story of how one school laid the foundation, developed a plan, piloted their innovative ideas, refined & implemented their methods, and transformed the student experience. Read about the Journey to Personalized Learning at CICS West Belden, and learn more about how to adopt personalized learning approaches!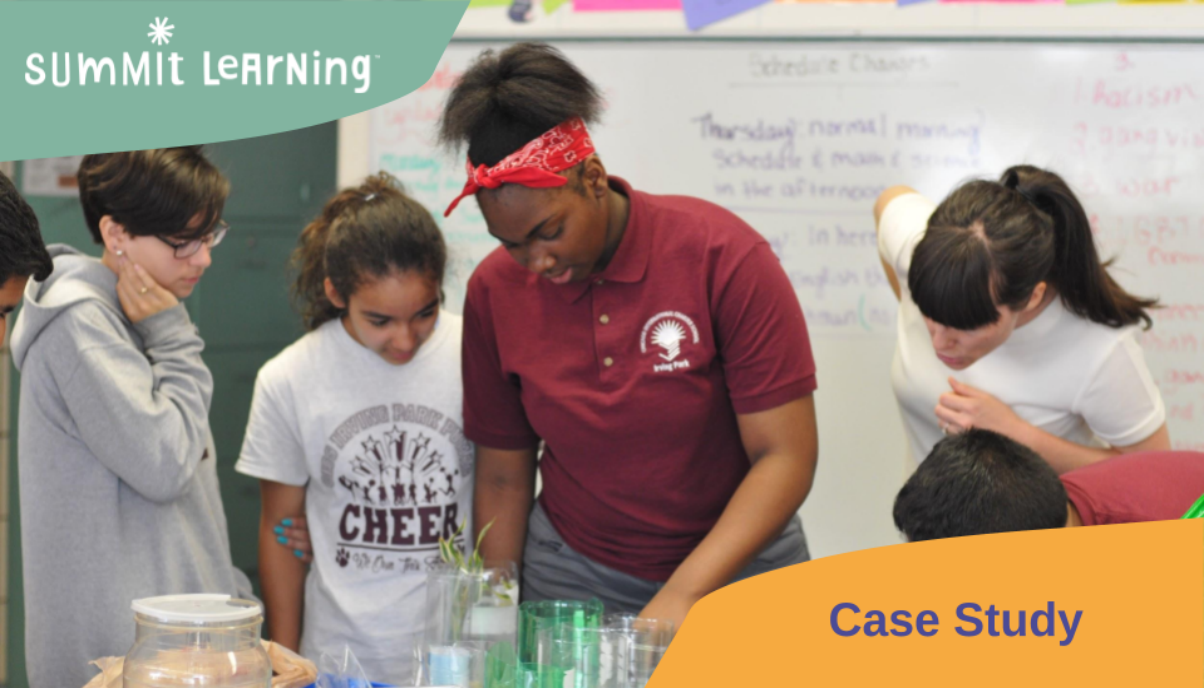 Summit Learning Boosts Distinctive Schools' Student Growth
Case Study: When faculty at Distinctive Schools sought a personalized learning program to boost student achievement they turned to Summit Learning because of its focus on project-based learning and mentoring. ​Keep School Staff Motivated All Year Long: Advice From Principals